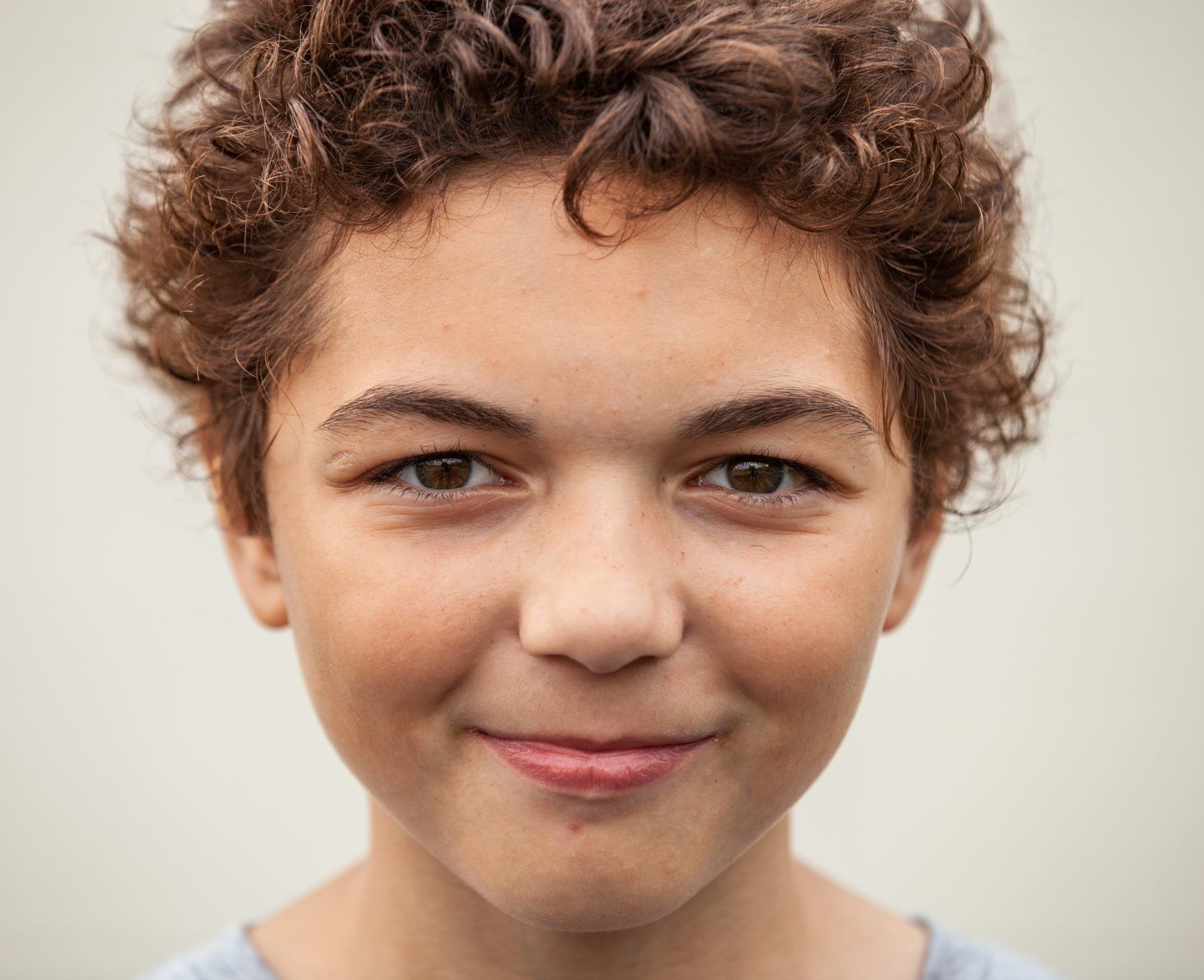 "I don't give up." That's what 10 year-old Caleb says makes him unique.
When Caleb says he doesn't give up, he's not talking about trying to achieve the next level of his favorite video game. Caleb was just two months old when he was abused at the hands of his father, which left him with Shaken Baby Syndrome.
Caleb has largely recovered from this abuse, but he and his mom know he needs another caring adult by his side to navigate his ongoing challenges. At school, Caleb has trouble focusing on reading and writing letters. Despite his obstacles, Caleb has kept his head up. His mother has seen him struggle, knowing that at times he has felt that he could not finish homework or understand a subject.
Caleb's mom enrolled him in Big Brothers Big Sisters because she wants her son to have a positive male role model. Caleb has no men to look up to in his life and his mom wants a Big Brother to help him "be the best version of him that he can be."
This sweet and kind Little Brother has been waiting since April for a Big Brother…a mighty long time for a 10 year-old. He really wants to go to a Husker football game with his Big Brother and show off how good he is at basketball and soccer.
Although Caleb is small for his age, his smile lights up the whole room when he talks about what he wants to do with his Big Brother. Bring a smile to Caleb's face by making a gift today HERE. Your financial support will provide the resources needed to find Caleb the Big Brother he wants so badly.
Thank you for your support! We appreciate your dedication to matching Little Brothers and Little Sisters, like Caleb, with a caring adult who will ignite their potential. With your support, we can find the right volunteer to match with Caleb and he can finally show off his athletic abilities.