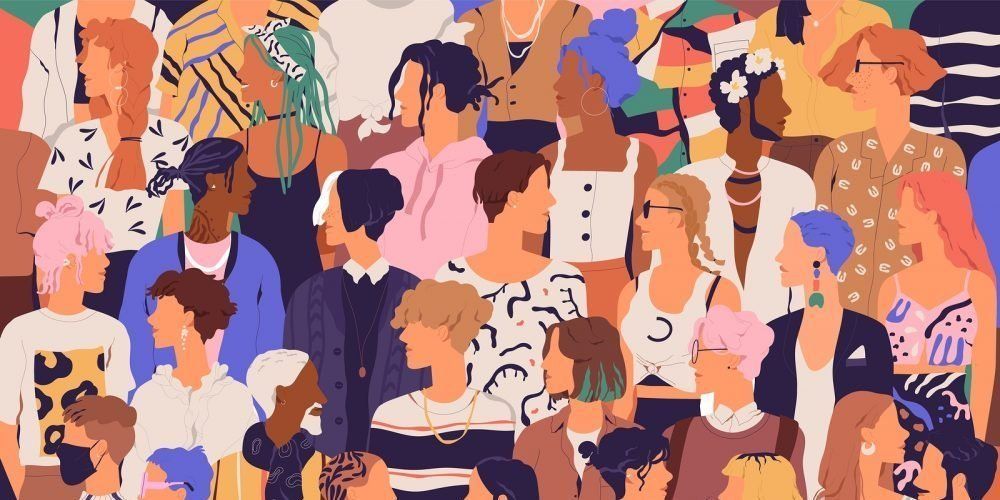 More often than ever, the terms diversity, equity, and inclusion (DEI) are treated as buzzwords throughout offices and video meetings. But it has been proven that integrating DEI into the fabric of an organization benefits everyone. We know there isn't a universal guide to implementing DEI practices into the workplace, but we know where to start. First had to look in the mirror and take an audit of ourselves from the top down.
What does DEI mean to us? What barriers to DEI did we unknowingly create? How do we hold ourselves accountable? How do we measure success? How can we assure our stakeholders that we value the experiences and input of everyone, regardless of their age, gender, ethnicity/race, religion, sexual orientation, or any other social or personal characteristics? These are all questions we are asking ourselves and working to answer.
We realized we needed help and reached out to multiple professionals to help point us in the right direction. We understand we won't be able to have all the answers right away but it's important that we keep moving forward to be the best version of ourselves. We are committed to fostering an environment of DEI at Big Brothers Big Sisters of the Midlands and implementing these practices to make a bigger impact on our community.