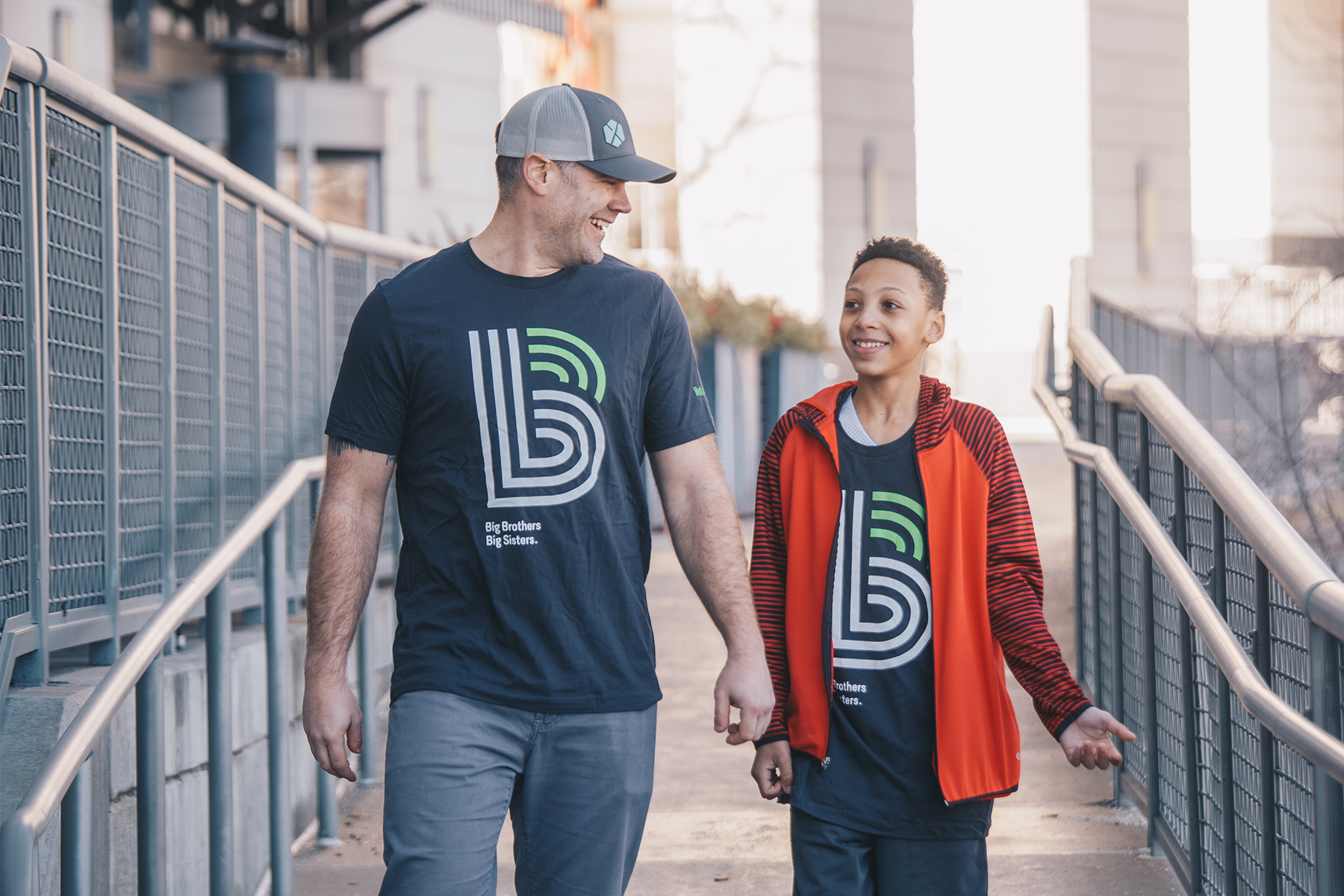 Launched in 2002, January kicks off National Mentoring Month! A time to look at the power of relationships to help young people find and follow their passion, strive, in school and thrive wherever they are. Throughout this pandemic, youth and their families have been facing increased anxiety, stress and worry. Our Bigs have been coming up with all kinds of ways to stay connected with their Littles and support them in this time of need. Proving that mentoring right now is more important than ever. Make a difference in a youth's life this year by joining the mentoring movement and sign u to become a Defender of Potential today: Be A Big
Special Dates
January 7  – I Am a Mentor Day
A day for volunteer mentors to celebrate their role and reflect on the ways mentees have enhanced their world.
January 17 – International Mentoring Day
In honor of Muhammad Ali's birthday, join the international conversation on social media where photos, videos and messages of powerful mentoring stories are shared.
January 18 – Dr. Martin Luther King, Jr. Day of Service 
A day to share in the inspirational words of Dr. MLK, Jr. and elevate the spirit of service through volunteerism.
January 29 – #ThankYourMentor Day
A day to show gratitude for a current and/or former mentor(s).
eCreamery: Scoops of Support Month
Celebrate National Mentoring Month by purchasing our very own flavor personally created by our Bigs and Littles, Big Swirl Little Crunch. It includes vanilla ice cream with fudge swirls, peanut butter cups, and chocolate-covered waffle cone pieces. $1 from every pint sold at the eCreamery parlors for the month of January goes back to supporting us.
5001 Underwood Ave, Omaha, NE 68132
763 N 114th St, Omaha, NE 68154