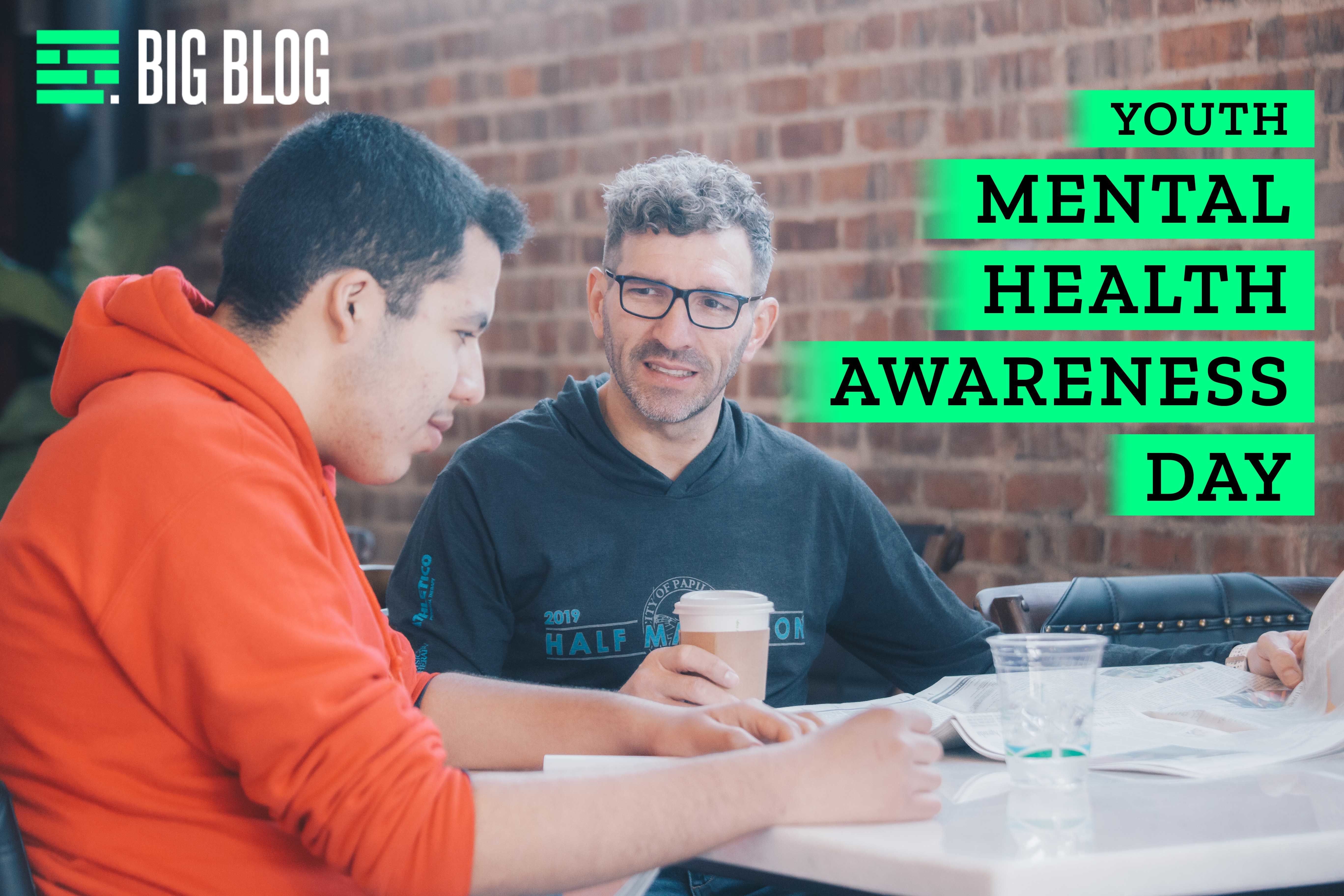 May 7th is Youth Mental Health Awareness Day. It was created to promote and show the importance of healthy development of mental health in a youth's life. According to the National Council, 1 in 6 youth aged 6-17 experience a mental health disorder each year. 50% of all lifetime mental illness begins by the age of 14. Suicide is the second leading cause of death among people aged 10-34.
Developing strong mental health in youth surrounds their ability to handle different parts of life. These include building rewarding friendships, adjusting to change, using appropriate coping skills, having their needs met, and realizing their full potential.
Encourage your youth to talk about what they are feeling. It is important for their mental health development that they are understanding they are loved and cared about. Emotions can feel heavy and be uncomfortable to open up about, especially for children. Show them that asking for help is a strength, not a weakness.
Crisis Resources:
· National Suicide Prevention Lifeline – call 1-800-273—8255
It is confidential and free support to those in suicidal or emotional distress 24 hours a day, 7 days a week.
· Crisis Text Line – Text MHA to 741741
This text-based support is available 24 hours a day and 7 days a week at no cost.
· The Trevor Project – Call 1-866-488-7386 or text START to 678678
This is a national 24 hour free and confidential suicide hotline for LGBTQ youth.
· Trans Lifeline – Call 1-877-565-8860
Connect with a peer support service for trans and questioning callers.
If you have any questions on how to begin a conversation with your child of Little, please speak with your Match Support Specialist.