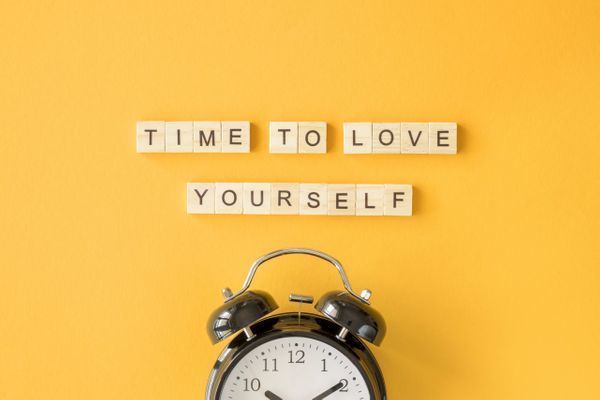 Mental Health Awareness Month is a good reminder for each of us to stop and take stock of our emotional wellness. The World Health Organization has stated that self-care is a critical part of your wellbeing. What is self-care though? It is the step of tending to yourself so that you can better complete what you need to and serve others. Some self-care ideas to try:
Read a book
Take a bubble bath
Take a mental health day
Go for a drive
Spend time outside
Write a list of things you are grateful for
Cook a meal for yourself
Give yourself a pedicure
Go for a walk
Listen to music
Self-care can be as simple as you want but the benefits of taking care of yourself cannot be overstated. As this month comes to a close, what are some self-care ideas that you will continue to do?