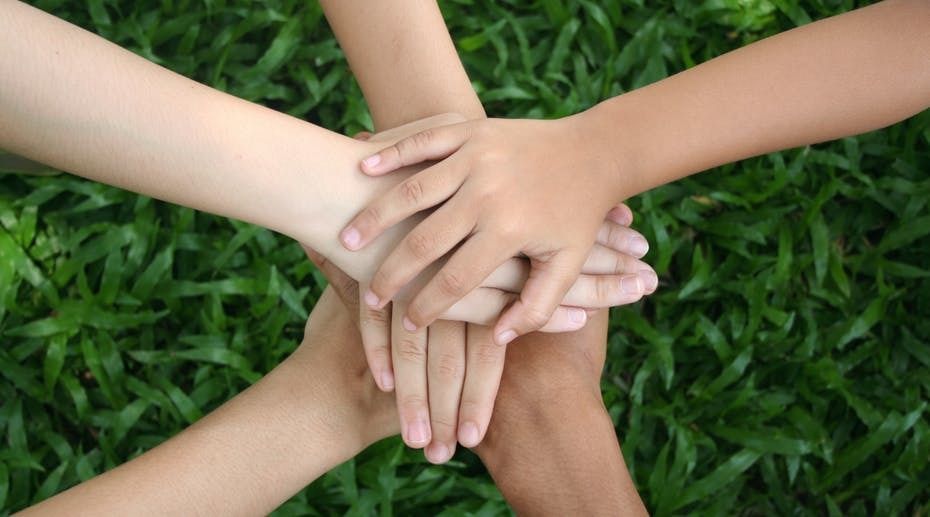 June is a great month to celebrate and show support to the LGBTQ+ community, especially LGBTQ+ youth. But don't just limit your support to one month. Here are four things you can do to help LGBTQ+ youth year-round.
1. Listen – This step is a simple one, listen to LGBTQ+ youth. They are a diverse group who can help shed light on their experiences. Listening is an easy way to learn what you can do to show your support.
2. Show kindness and inclusion – It's important to model positive behavior for others. When you hear comments or hate speech, speak up. Remember that youth are listening and watching.
3. Accept authenticity – LGBTQ+ youth can feel that they have to hold back on their self-expression or keep parts of themselves hidden. Find ways to show LGBTQ+ youth they are accepted and can be themselves around you. This is the perfect way to show you are an ally.
4. Take action – Learn from the LGBTQ+ community — webinars, trainings, and online resources are everywhere and easily accessible. Stay aware of the concerns and issues the LGBTQ+ community is facing in their fight for equality.
https://www.hrc.org/news/5-things-you-can-do-today-to-support-lgbtq-yout