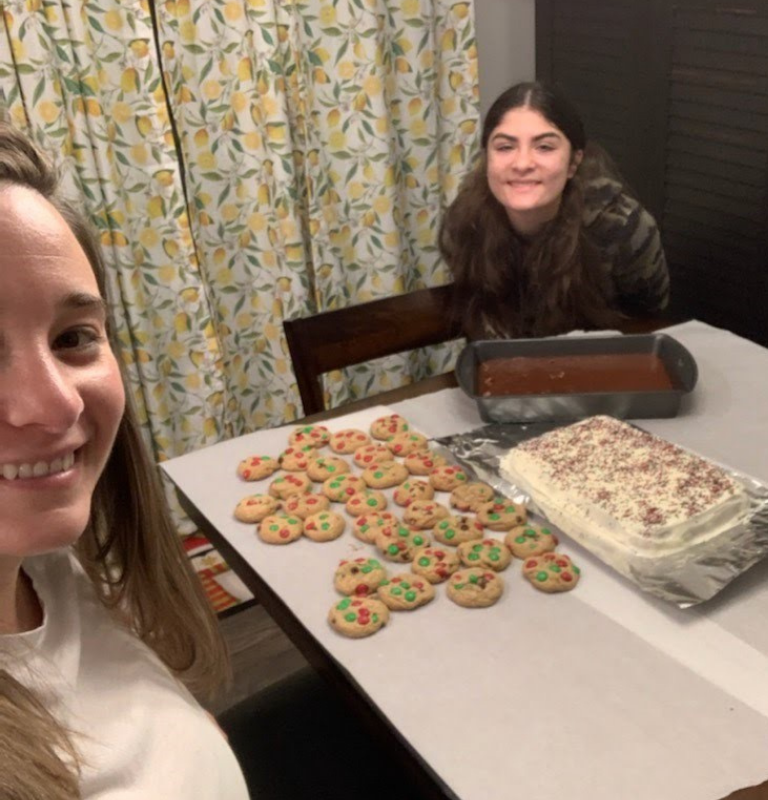 YOU can help empower youth now and throughout their lives.
The past year was tough on many kids. Little Sister Barb was no different. She's never been a big fan of school, and transitioning to virtual learning at home didn't help. It was a test of patience, but nothing she couldn't handle with Big Sister Traci by her side. "Barb has been through some tough stuff, but I admire that she keeps trying," says Big Sister Traci. Through the challenges of the pandemic, the duo started creating gratitude lists to boost their self-esteem and stay positive.
Barb will be a junior this fall, and Big Sister Traci is looking forward to the day she graduates and is able to explore the world. "She's still discovering more about herself and has so much potential ahead of her," says Traci.
Big Brothers Big Sisters of the Midlands has a new way for you to help ensure more kids like Barb have a caring mentor on their journey to a bright future. Check it out!
Bright Futures is a new take on our largest annual fundraiser, and getting started is easy:
- Team up or go solo and register online
- Fundraise! We'll set you up with a fundraising page you can share with friends, family, and coworkers via text, email, social media, or however you like.
- Celebrate! Join us Thursday, September 30th, from 6:00 - 10:00 pm at The Venue at Highlander to celebrate YOU! As a member of our BBBS family, we'll have a blast playing yard games and watching a movie on the outdoor large screen with food, drinks, and more.