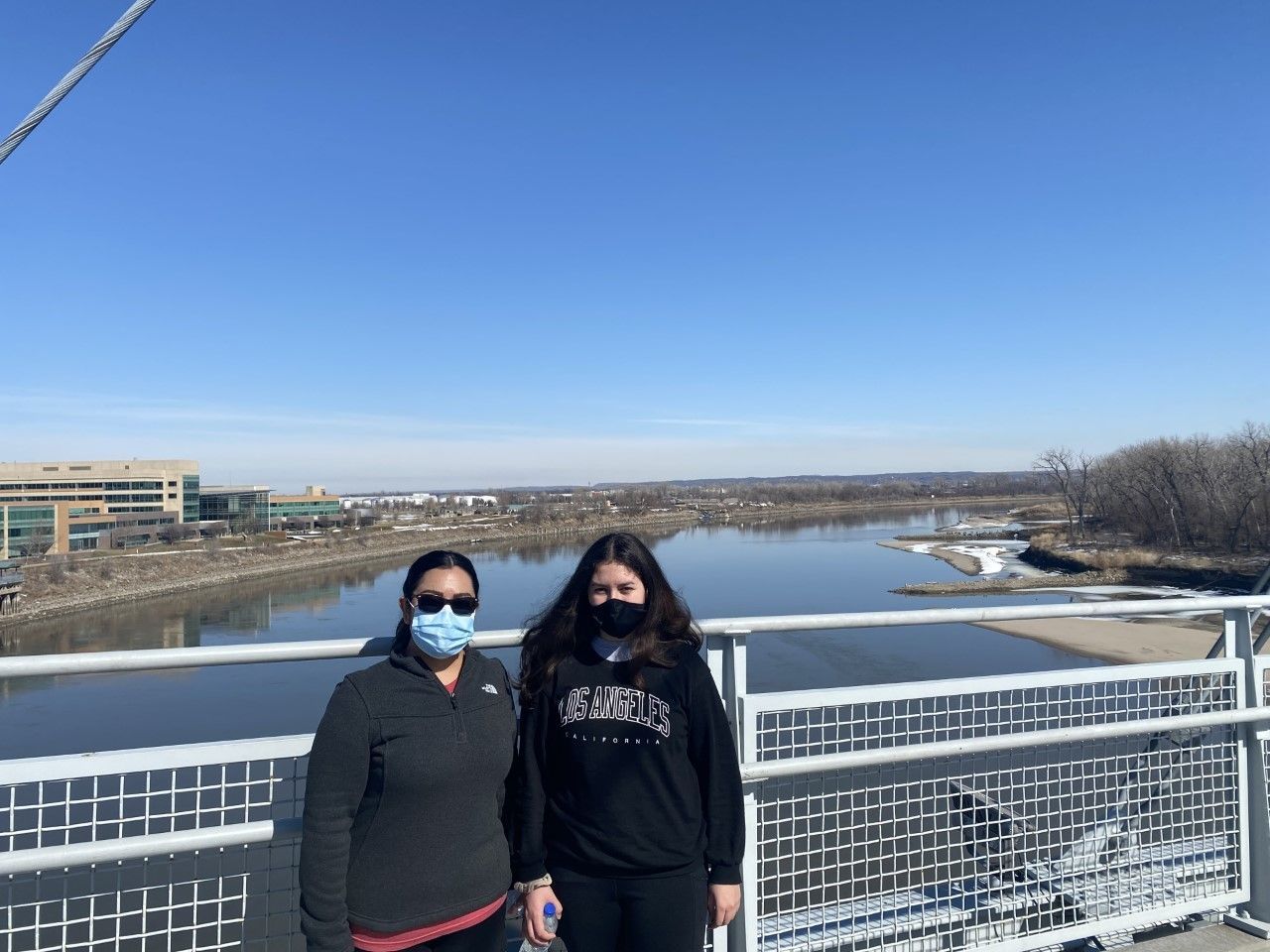 The pandemic has brought all kinds of feelings across the world. One didn't even imagine how privileged we all were before COVID-19. Furthermore, It has also shown great disparities. Personally, this pandemic has brought good life lessons. 
When I think about COVID-19, I see the faces of my loved ones, friends, acquaintances, and all the lives that were lost, especially my father. Seeing firsthand how my brother dealt with the virus and being so close to losing the battle, I can only imagine what my father dealt with alone in another country where resources like medication and hospitals were unavailable. One can only be grateful for living in a country where access to healthcare is available. 
When my father passed away, we were still mourning his brother, who died 2 months before my father for COVID-19 complications. I've learned to deal with anger, frustration, sadness and lost interest in doing the things I enjoyed doing. 
Although I was experiencing many emotions, some people inspired me to move one out of depression, my kids and my little Sister, Vale. They reminded me someone was looking out for me and what I was going through was a life lesson for them. My Little Sister and her family checked on me and cheered me up, which I will always be grateful for. My Little Sister said words of encouragement, and it truly helped me realize I had a young person learning from my loss. They inspired me to keep moving forward.
When I signed up to become a Big, I thought I had nothing to teach a young person, which caused me to doubt signing up for many years. I didn't have a mentor growing up, and I didn't know what a mentor was. However, after working for the agency, I learned the impact that ONE person can make on a young person. Now I know, first hand, that not only I'm teaching life lessons to a young person, but also, I'm learning new ones from my Little Sister. She looks up to me and asks me many questions about life and how I dealt with situations related to first-generation immigrant struggles. We also share our passion for art and reading. 
COVID-19 left me empty inside, It reminded me of my vulnerabilities, but volunteering gave me hope for the future.  Becoming a Big sister filled me with great satisfaction in being there for a young person who is constantly teaching me how to view the world from a different lens. I can only say to those who are hesitant like myself, to give it a try and be yourself. You'll not only gain great satisfaction in volunteering but will also gain so much, such as a new friend! Becoming a Big Sister was one of the best decisions I've made. I lost many loved ones during the pandemic but gained new experiences and new friendships. Like I always say, after the storm, the rainbow always shows up!