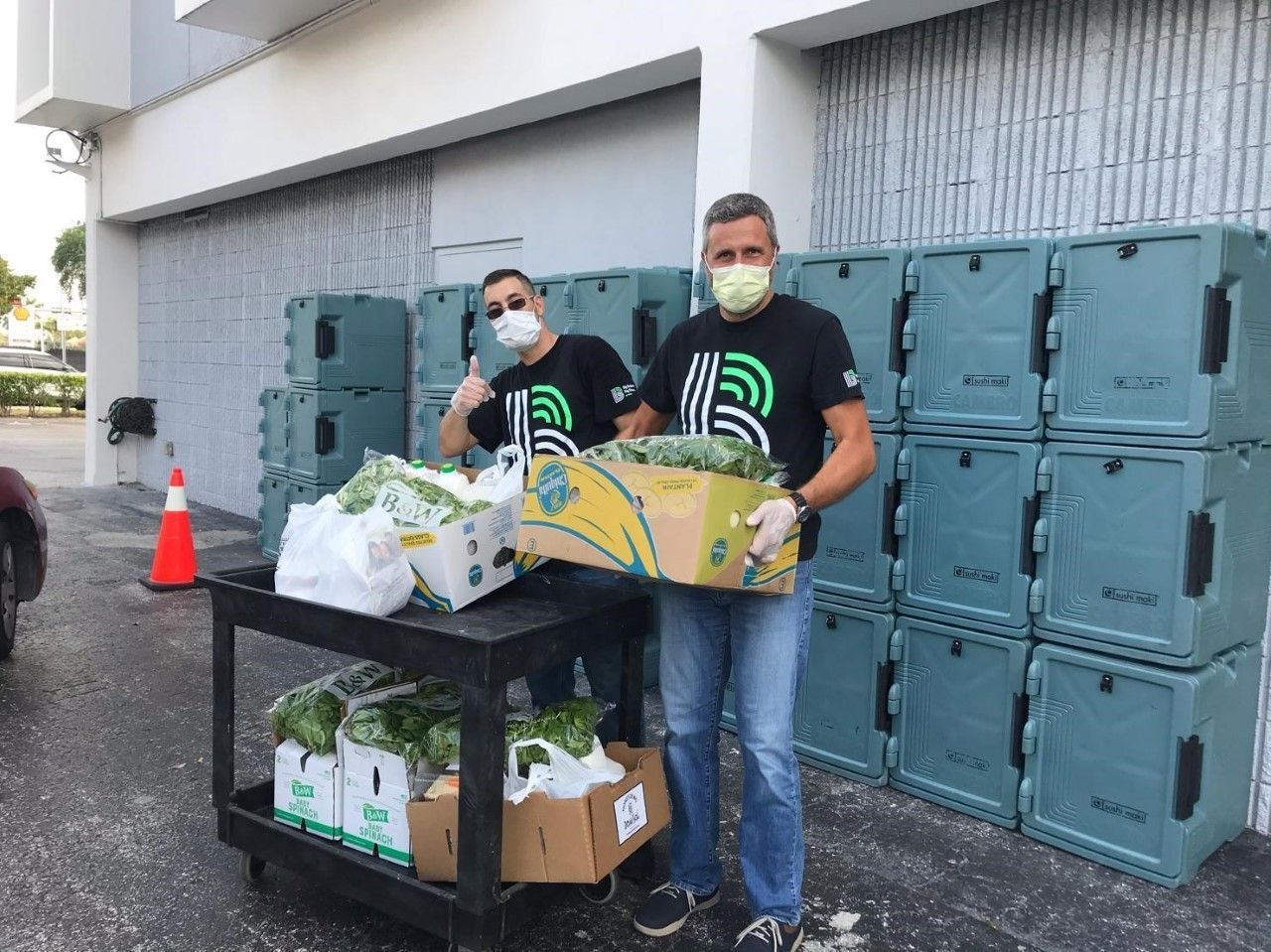 The world around us is constantly changing, which creates new challenges along the way. And adults can't tackle them alone. It's youth across the globe and throughout the Omaha metro who are stepping up to make a difference for future generations.
This year, the theme of International Youth Day is "Transforming Food Systems: Youth Innovation for Human and Planetary Health," to highlight that the success of such an effort will not be achieved without the meaningful participation of youth across the world.
Locally and globally, youth are ready to help amplify efforts to restore the planet and protect life. With the world's population expected to increase by 2 billion people in the next 30 years, simply producing a larger volume of healthier food will not ensure humans wellbeing. Other crucial challenges must also be addressed: poverty reduction, social inclusion, health care, biodiversity conservation, and climate change mitigation.
Throughout 2021, youth have highlighted the impact of the ongoing COVID-19 pandemic, particularly related to its effect on human health, the environment and food systems. They stressed the importance of working towards more equitable food systems. In addition, they highlighted the need for youth to make informed decisions on food choices through increasing global education on the healthiest and most sustainable options for both individuals and the environment.
Celebrate International Youth Day! Learn more about the United Nation's efforts to promote youth activism or organize an event to celebrate in your community, school, youth club or workplace.