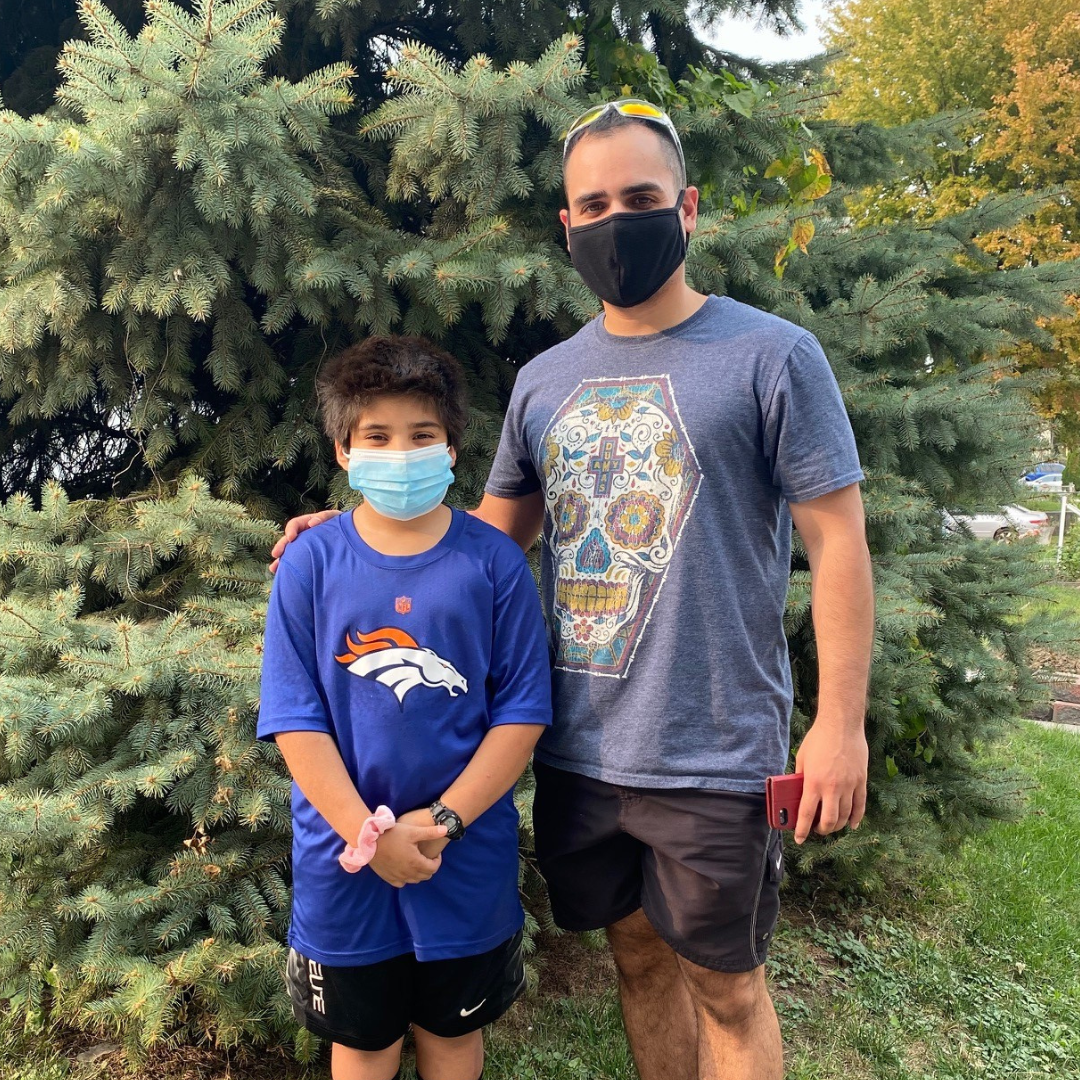 Children have started returning to school and there is a big question on everyone's mind – what is going to happen? The Delta variant of COVID-19 is making its sweep across the community and it is on all of our shoulders to protect each other. The CDC has noted that the Delta variant strain is more contagious than previous strains. The number of COVID cases in our area are rising. In order to help lower these numbers, it is important that we layer protections with a variety of steps.
1. Get vaccinations for as many people in the home as possible. This also allows parents/guardians of sick children to care for them without needing to quarantine, as long as they do not have symptoms themselves.
2. Mask up – it's important to wear a good quality mask when and where recommended. Our agency will have KN95 masks available for distribution to Littles. Speak to your Match Support if your child is in need.
3. Keep children home if they are showing symptoms of getting sick or have been exposed to someone who is sick. Keep them home for as long as they are contagious. When possible, have the sick person isolated to a separate room.
4. Work out your plan for keeping children home beforehand. There are a lot of things to cover logistically when keeping children home. Find the best options now so that you can enact the plan easier if it comes up.
5. Get tested when you think someone in your household has the virus.
6. Talk to your doctor. They are your best ally in keeping you and your family healthy.
What about your school?
Omaha Public Schools – face masks mandatory for staff and students
Bellevue Public Schools – face masks optional but recommended
Papillion-LaVista Community Schools – face masks are optional
Ralston Public Schools – face masks required for students PreK through 6th grade
Westside Public Schools – face masks required for students PreK through 6th grade
Gretna Public Schools – face masks recommended for unvaccinated individuals but not required
Elkhorn Public Schools – face masks encouraged
Council Bluffs Community Schools – face masks optional
To stay up on the latest news, testing locations, and other recommendations:
Douglas County Health Department: douglascountyhealth.com
Sarpy/Cass County Health Department: sarpycasshealthdepartment.org
CDC: cdc.gov
healthychildren.org: healthychildren.org
Children's Hospital Omaha: childrensomaha.org/covid-19-resource-center-for-families