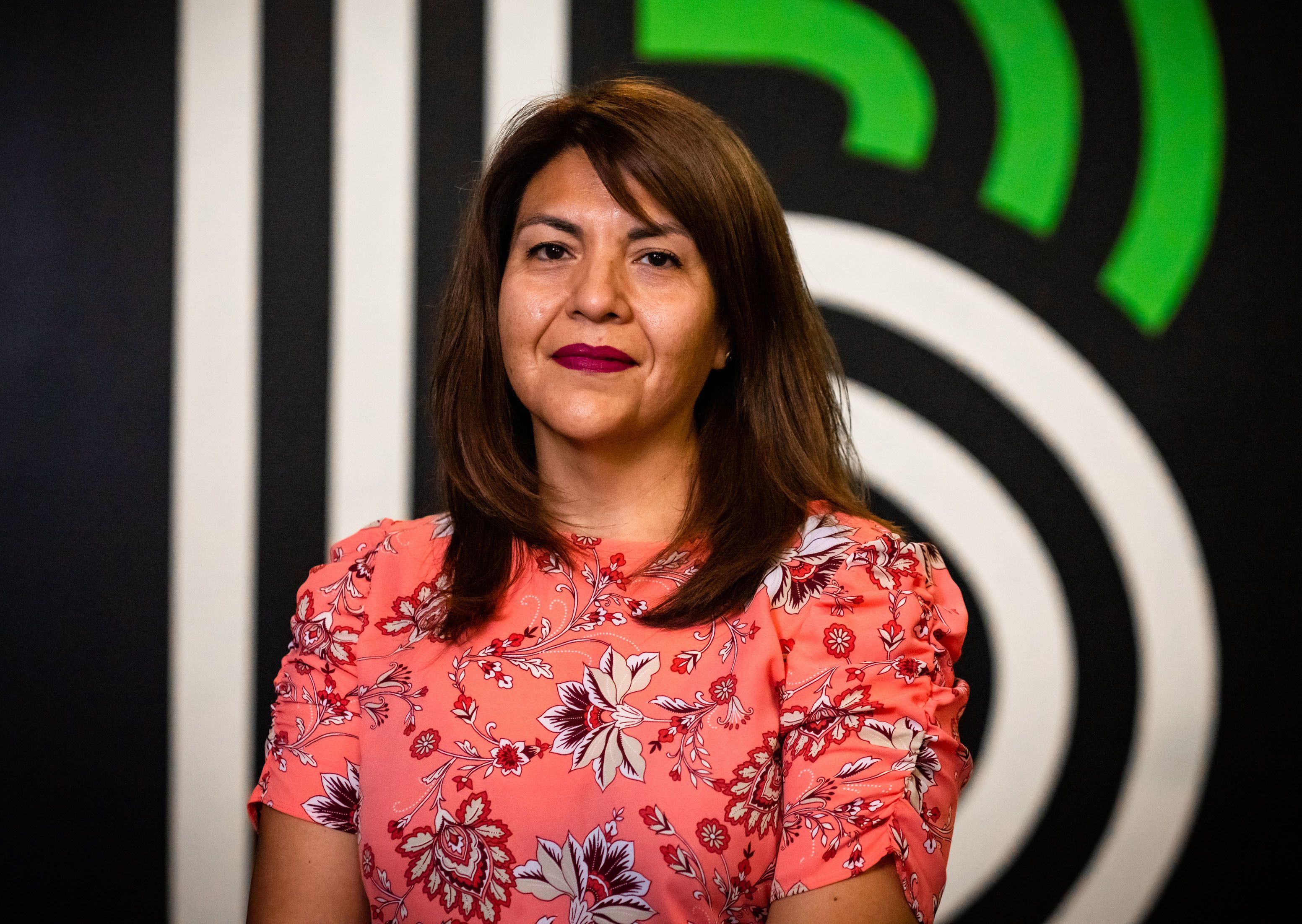 Bilingual Match Support Specialist – Maggie Ochoa
[Carlie]: Why did you want to work for Big Brothers Big Sisters?
[Maggie]: I wanted to be part of an agency that promotes growth, enrichment, and self-worth to individuals in the community. In my opinion, BBBS offers this and more to the mentees and mentors that participate in the mentoring program.
[Carlie]: What's been your favorite part of BBBS so far?
[Maggie]: The sense of community and camaraderie among the employees.
[Carlie]: What do you do in your free time?
[Maggie]: I like to go camping and enjoy a nice stroll in the park with my two daughters.