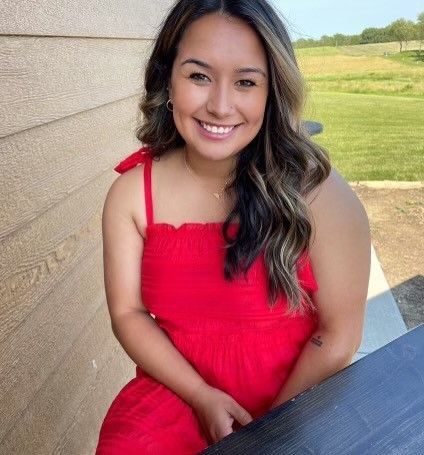 Foster Care Enrollment Coordinator - Sarah Chevalier
[Carlie]: Why did you want to work for Big Brothers Big Sisters?
[Sarah]: I have always loved working with children and families in a variety of settings. I have also always been interested in working with children in Foster Care. Foster Care became significant in my life when I was able to study abroad for two summers in Sierra Leone, Africa. I was able to work with the children in the foster care system and a community from Nashville, TN that had the same passion for working with youth like me. When I saw an opening for this position, I right away applied and was hoping for the best outcome! I am so happy to be a part of such a diverse and influential organization for the youth.
[Carlie]: What's been your favorite part of BBBS so far?
[Sarah]: Everyone has been super welcoming and willing to help!
[Carlie]: What do you do in your free time?
[Sarah]: In my free time, I coach club soccer, spend time with my new puppy, and do never-ending house projects from my first home I just bought!