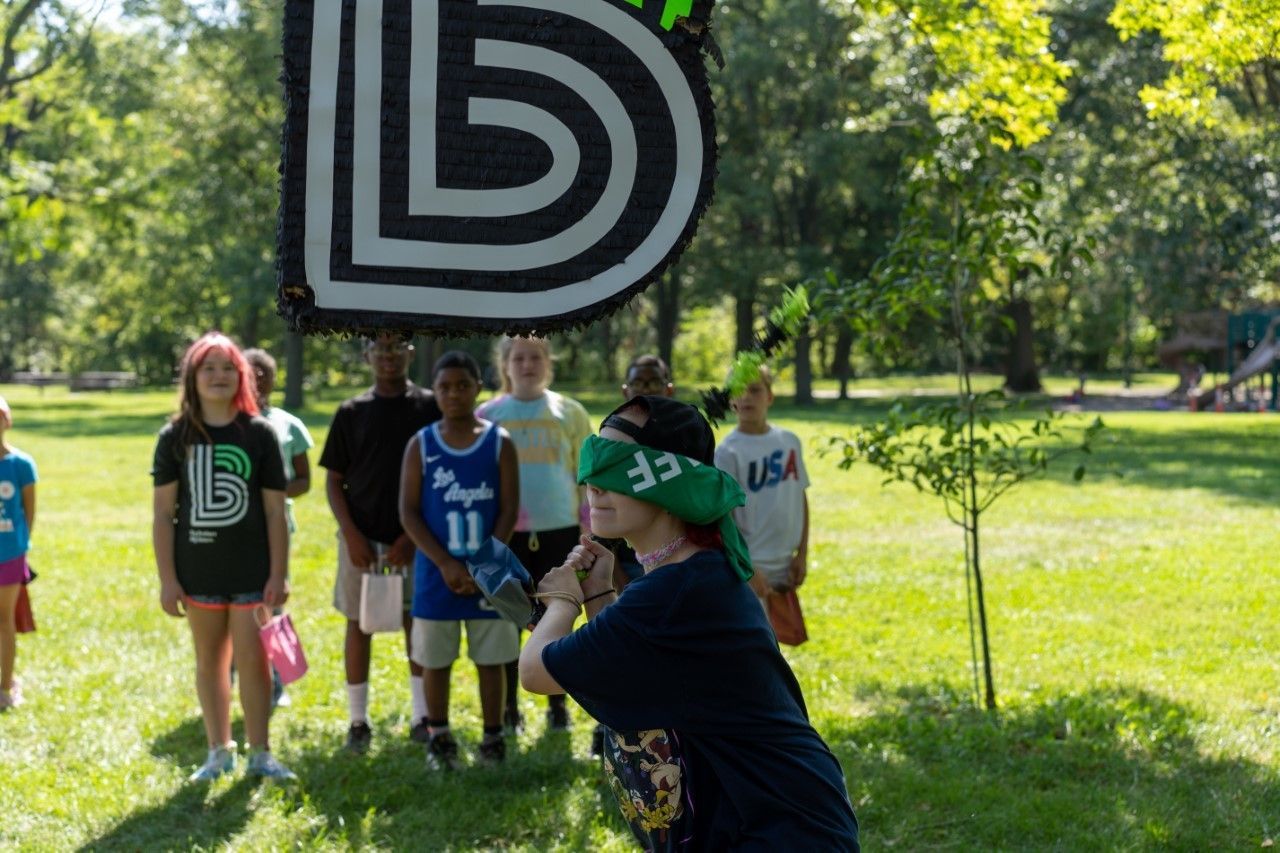 What is Hispanic Heritage Month? Hispanic Heritage Month is celebrated from September 15th to October 15th in the United States to embrace the culture and influence of Hispanics who came from Spain, Mexico, the Caribbean, and Central and South America. The observance started in 1968 under President Lyndon Johnson as a one-week celebration. Years later, President Ronald Reagan proposed extending it into a month-long event.
How does BBBS celebrate Hispanic Culture and Hispanic Heritage Month? We not only host agency specific activities throughout the month, but we also have a Latino Mentoring Program to serve the community all year. The program allows Littles to be matched with Bilingual Bigs who can effectively communicate with the Little's parent/guardian. BBBS strongly believes the parent's role is crucial to a successful match. We eliminate the language barrier, which impedes Bigs from communicating effectively with their Little's parent/guardian. By having good communication, we know the match will be more successful.
As a Big who has been matched with a Hispanic Little, I feel incredibly proud of all the events BBBS has hosted where we can participate and embrace our Hispanic Culture. BBBS is a constant presence in the Hispanic Community: we've had Spanish language billboards in South Omaha, we participate in the 5 de Mayo Parade each year, we host a Match Fiesta, we have been on Spanish Radio, and we consistently look for other ways to embrace Hispanic Culture. Internally as an agency, we celebrate Hispanic Heritage Month by hosting events to help staff learn more about the celebration!
Being matched with a Hispanic Little helps me understand that we have faced many similar things, despite our age difference. Such as the culture clash of being first-generation immigrants, the constant battle of adapting to two different cultures and languages, and the barriers we face as daughters of immigrant parents. Moreover, we both know the importance of knowing where we came from and the sacrifices our parents made to allow us to be successful and achieve our dreams.
As a Hispanic Big and employee, I feel proud that Big Brother Big Sisters continues to look for ways to celebrate and highlight our culture by constantly sharing events and new ways to be present in Omaha's Hispanic Community.