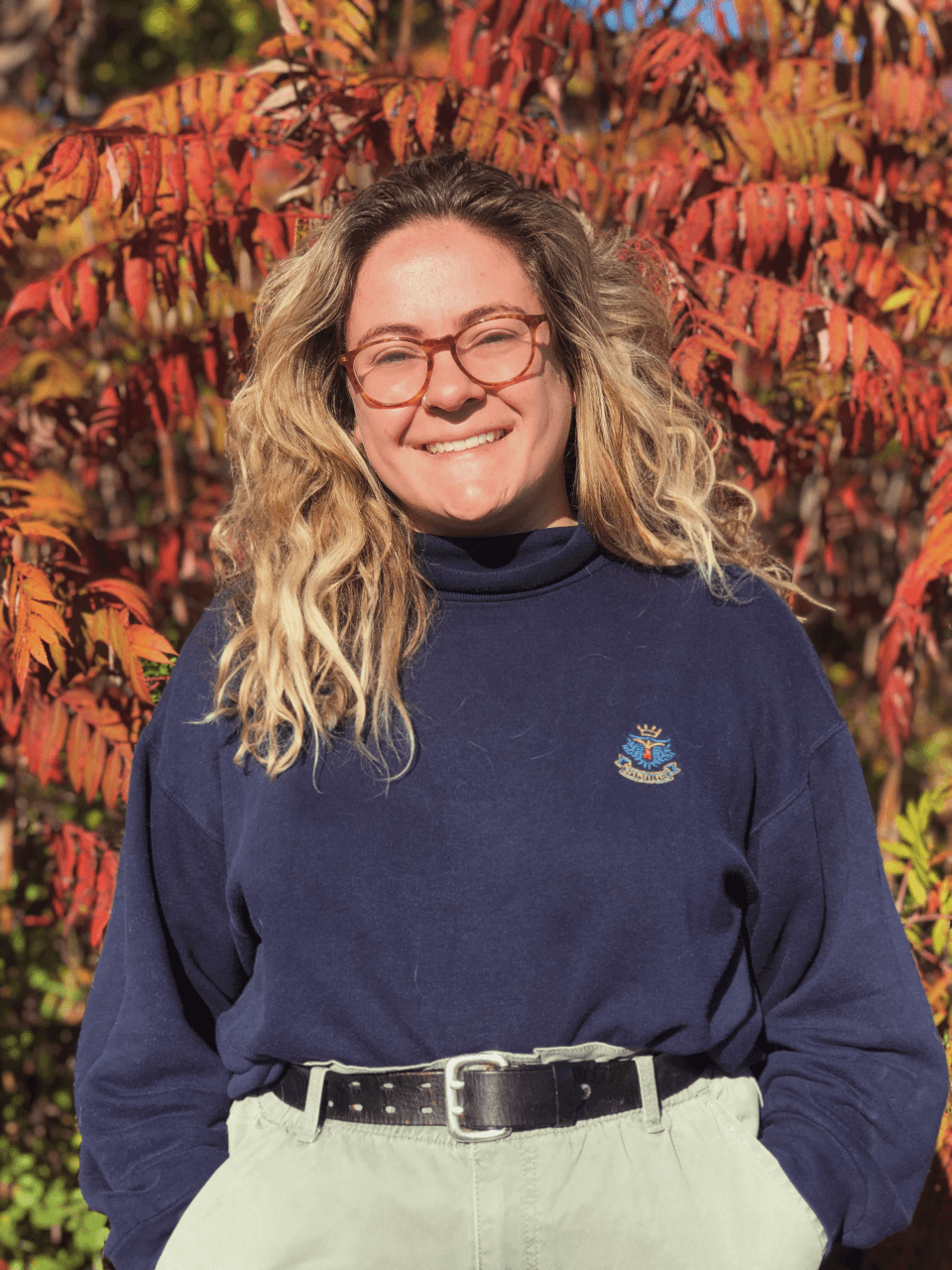 [Carlie]: Why did you want to work for Big Brothers Big Sisters?
[Hannah]: Every time my Uncle Dan is in town, he visits his Little Brother, DJ. Over 35 years later and they are still in each other lives. I wanted to be a part of an organization that supported community connections between youth and caring adults like that of DJ and Dan.
[Carlie]: What's been your favorite part of BBBS so far?
[Hannah]: Match Events!
[Carlie]: What do you do in your free time?
[Hannah]: I enjoy reading, playing sand volleyball, trying new restaurants, and spending time with friends, family, and my cat, Milo.