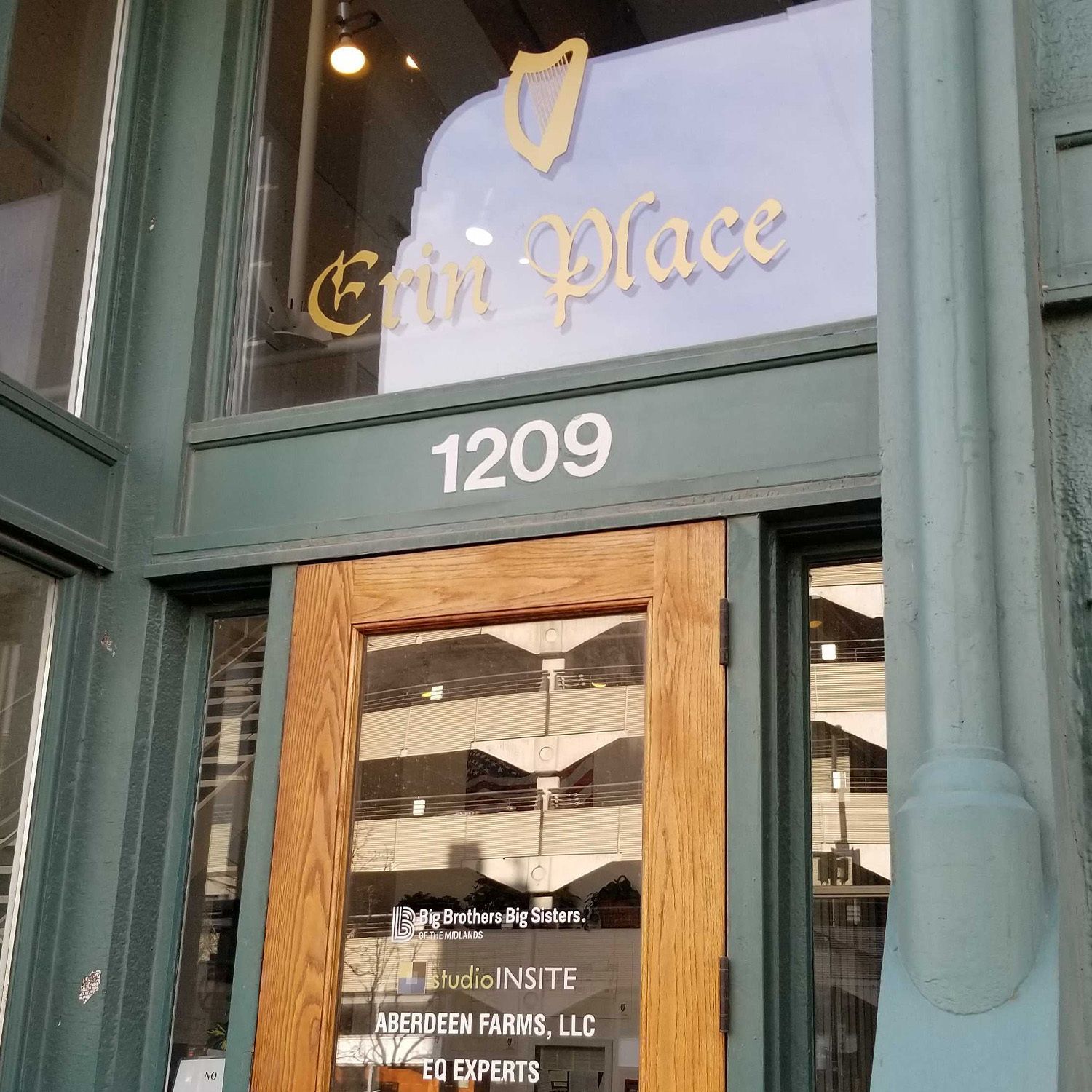 Big Brothers Big Sisters has big news! We've moved!
For the past fourteen years, Big Brothers Big Sisters of the Midlands has called the Old Mill area home, but we're excited for a new start in downtown Omaha. We're looking forward to being closer to the youth and families we serve and to spreading the power of positive relationships across the metro!
Our new location in the heart of downtown has everyone excited! We hope to plan more match activities throughout the Old Market and neighboring communities. The opening of the Gene Leahy Mall will be a fantastic opportunity for outdoor events and allow Bigs and Littles to gather safely. We're also looking forward to expanding our partnerships with businesses and other nonprofits across Omaha and Council Bluffs.
Big Brothers Big Sisters' staff will primarily work from home, but guests can still visit the new office. Visitors dropping by to deliver donations or pick-up items like diapers or zoo passes are welcome to use our convenient loading zone parking spot directly in front of the building. We hope to see you all in the spring for our grand opening!
Big Brothers Big Sisters of the Midlands would like to acknowledge the Umoⁿhoⁿ (Omaha) and Očhéthi Šakówiŋ (Sioux) land that we are on today along with all the Indigenous Peoples of this community that are still here today. We do this to reaffirm our commitment and responsibility to improve relationships between nations and improve our understanding of local Indigenous peoples and their cultures. We are not experts, but we are committed to continuing our education on how we can best serve as allies to our community.
Big Brothers Big Sisters of the Midlands
1209 Harney Street, Suite 110
Omaha, NE 68102