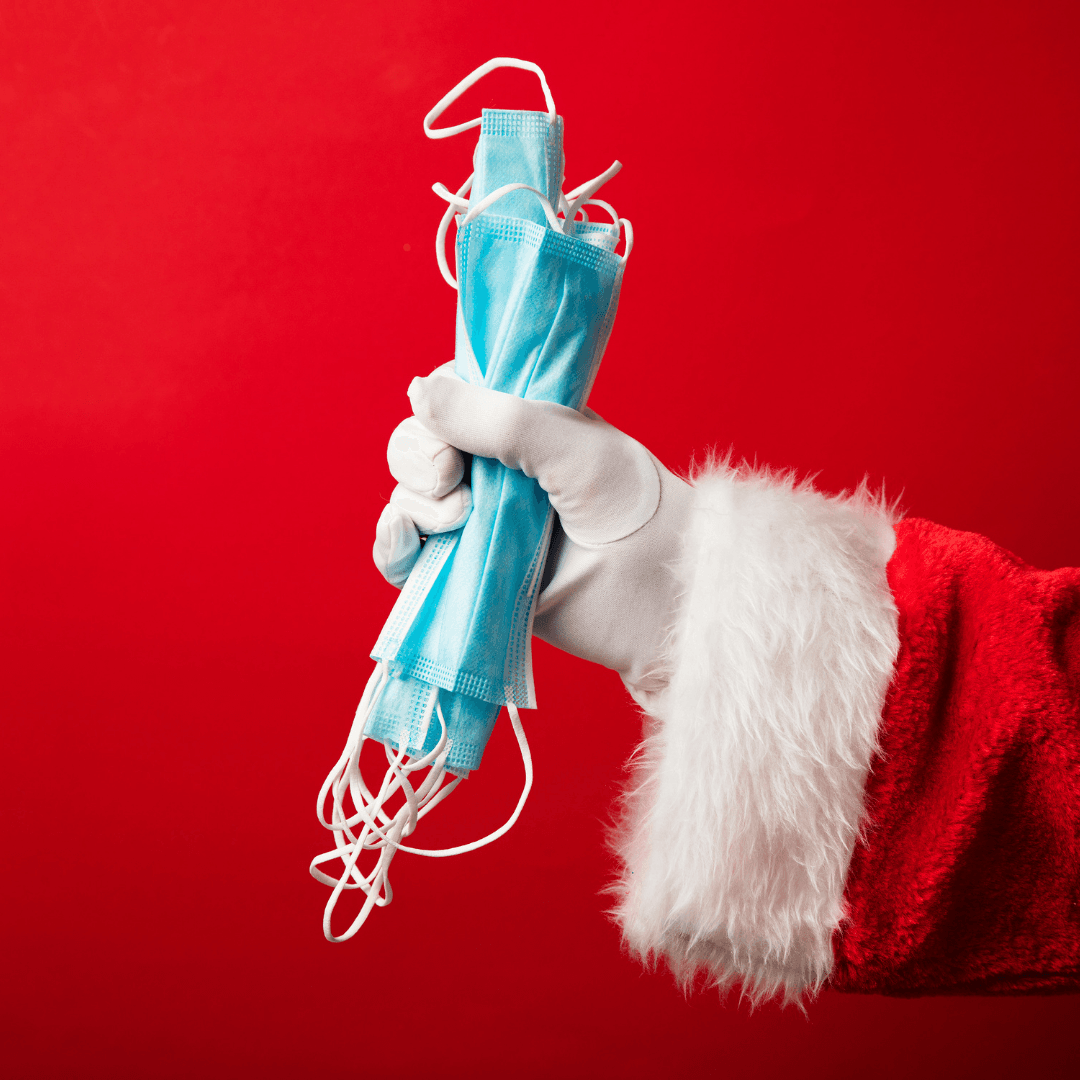 The holidays are finally here, and with it, another severe wave of COVID. Big Brothers Big Sisters remains committed to keeping our community safe, especially our community's youth. To help stop the spread, we developed a game plan to tackle time with friends and family during the holidays.
Here's a current snapshot of the Omaha metro:
62% of Douglas County residents and 61% of Pottawattamie County residents are fully vaccinated; however, no one under five is vaccinated, and many people have not received their booster
After the initial Delta surge, the metro plateaued for a while, and now cases have started to increase again at an even faster rate
The Omaha metro has been in the "Red/High Transmission" category since August 1st
Hospitals are at capacity—our community is on track for a more "normal" influenza season, which will require more healthcare resources this year
Use testing wisely and often! Even if everyone is vaccinated and boosted, breakthrough infections can happen. Home test kits can add a layer of safety by providing on-the-spot results. Highly encourage all guests, especially unvaccinated guests, to be tested before all festivities. If they are unwilling, you may want to rethink your holiday plans.
Wear the best possible masks when indoors and around other people. KF94 and KN95 masks are great options! And wear your mask at all times while flying and navigating the airport.
As always, consider getting vaccinated or get your booster, and encourage everyone you know about getting vaccinated. Higher vaccination coverage in our area will reduce community transmission and decrease the burden on our health care systems.
Stay up-to-date or learn more!