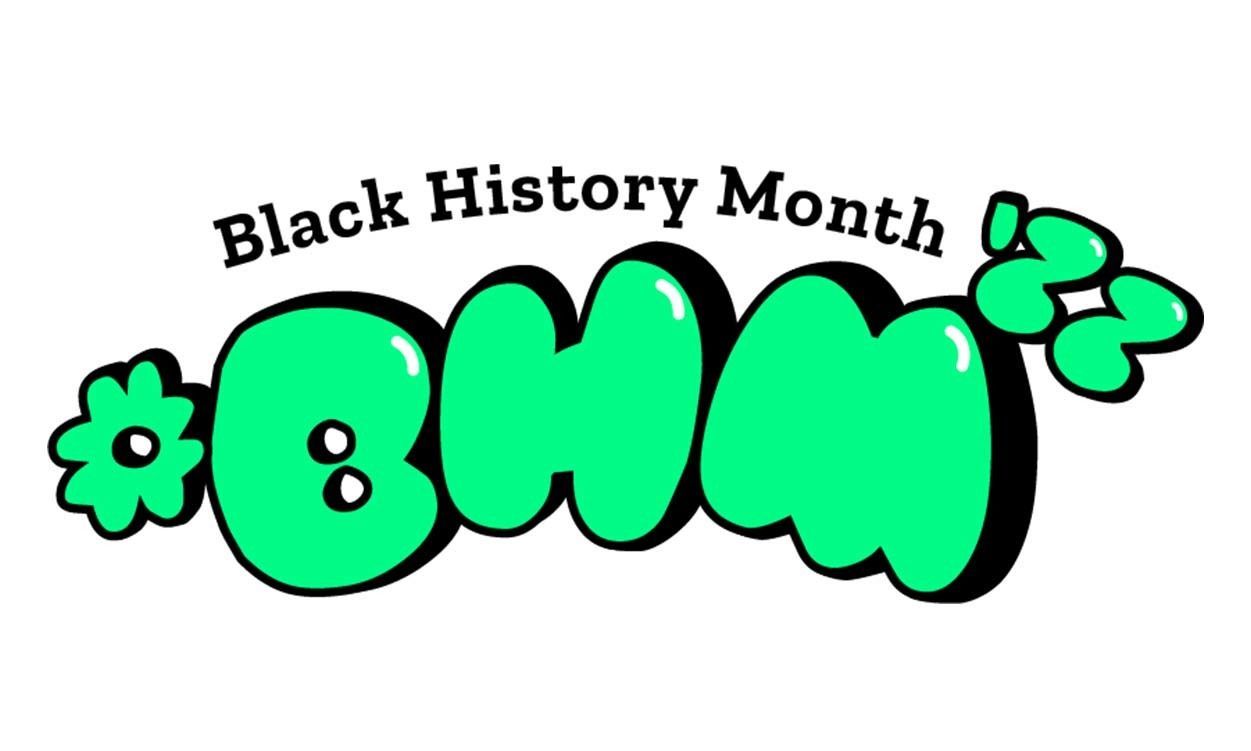 Every February, we celebrate the achievements of African Americans and their integral role in the ongoing history of the United States and the world for Black History Month. One way we're celebrating is by highlighting and supporting locally black-owned restaurants in our community. Below is a list to help you pick out a few you can visit this month and in the future.
Black-Owned Restaurants:
To look at more black-owned businesses in Omaha, click HERE.