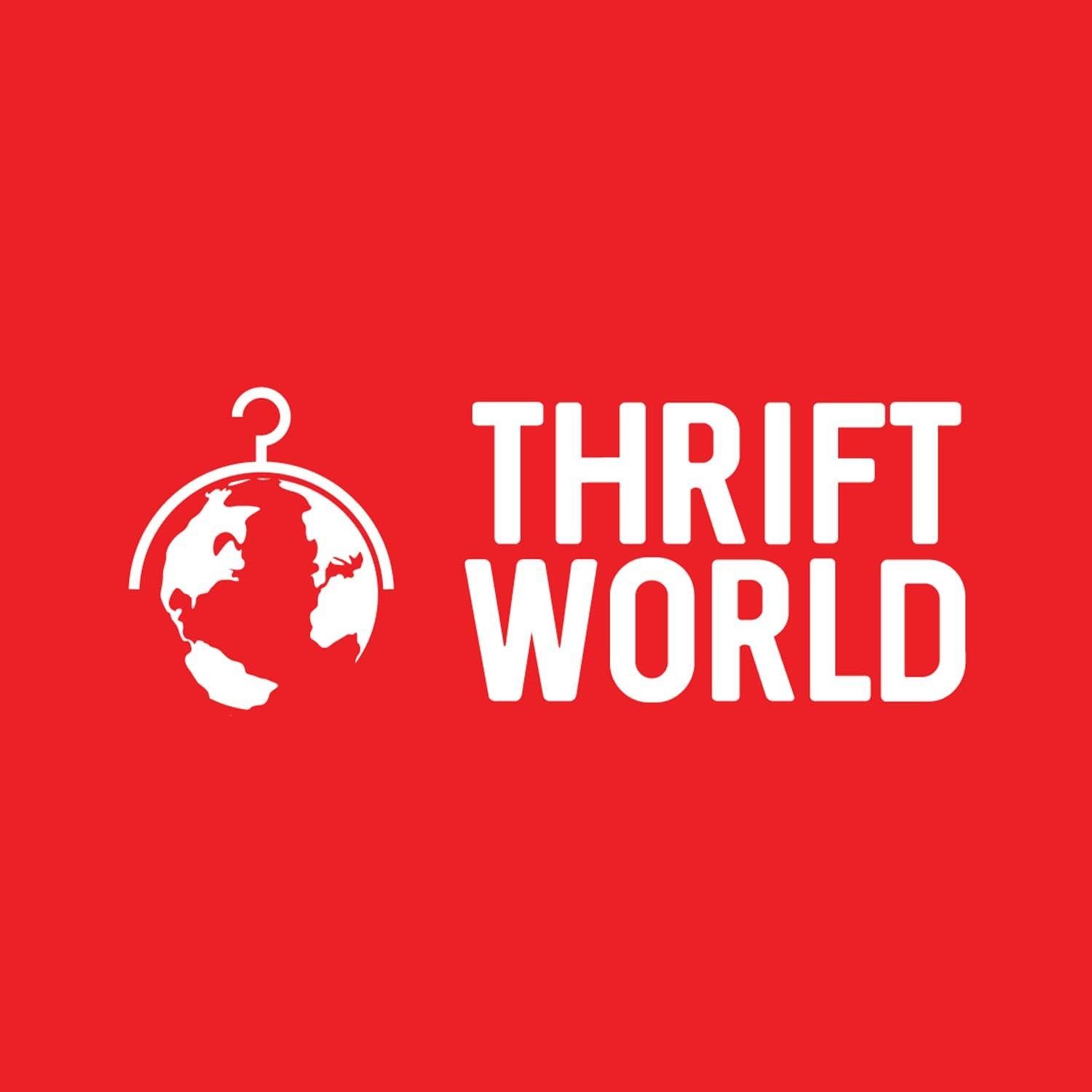 Thanks to our partnership with Thrift World, furthering our impact in the community couldn't be any easier. We all have extra clothes, household items, and maybe even furniture lying around. So why not get a head start on your spring cleaning?
Sign up right now to have your donation safely picked up from your home or find a donation bin located around the community. Our donation bins are big, green, and waiting for your donations! Thanks to you, over 1 MILLION pounds of clothing and household items were donated to support our partnership last year and your round-up donations to us totaled over $36,000! Keep the momentum going to help even more kids this year.⠀
Our partnership with Thrift World is a key factor in increasing the number of youth and families we serve. This reliable revenue source is crucial to our operating budget.
What does Thrift World do with your donated items? Great question— all donated goods are sorted and graded then resold in their retail shops at an affordable price. Unsold items are either recycled or donated again to developing countries.
If you can host a donation bin at your local business, we'd love to talk to you! Contact tslagle@bbbsomaha.org to learn more about how you can make an impact by simply loaning out a parking spot.
For pick-ups and bin locations visit: https://thriftworld.com/donate
For our partnership information with Thrift World visit: https://www.bbbsomaha.org/give/donate-clothes.html