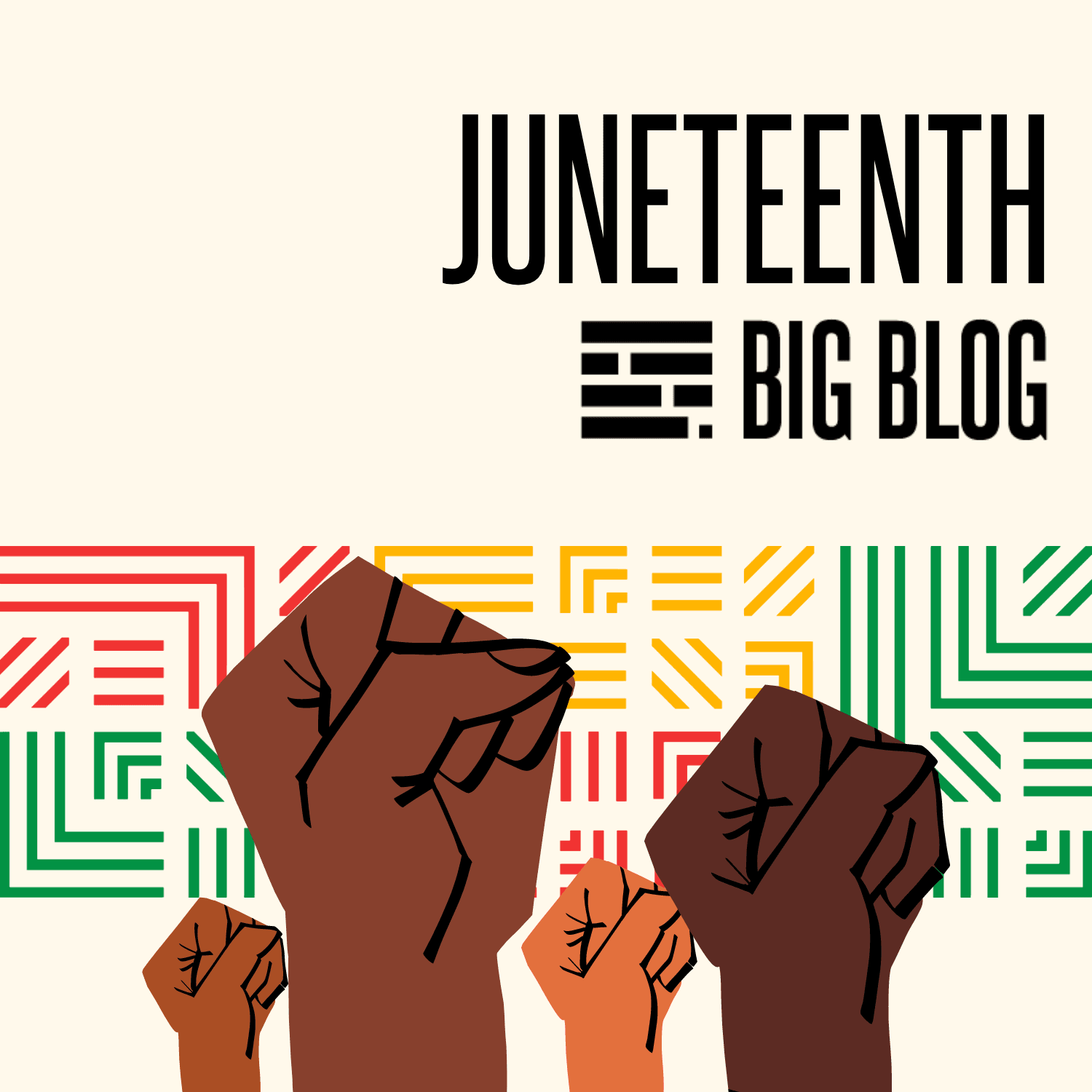 On June 19, 1865, enslaved African Americans in Texas were told they were free. A century and a half later, people across the U.S. continue to celebrate the day, which is now a federal holiday.
President Biden signed legislation last year that made Juneteenth, which falls on June 19, a federal holiday, after interest in the day was renewed during the summer of 2020 and the nationwide protests that followed the police killings of Black Americans including George Floyd and Breonna Taylor.
There has been a noticeable increase in Juneteenth celebrations across the United States over the past few years. Early celebrations involved prayer and family gatherings, and later included annual pilgrimages to Galveston by former enslaved people and their families.
Today, here in the Omaha metro, Juneteenth events offer a cultural celebration and opportunity to educate the entire Omaha community about North Omaha's offerings.
Find an event near you this weekend!
Omaha Freedom Festival - Saturday, June 18th at 12:00 p.m.
Taste of North Omaha - Friday, June 17th & Saturday, June 18th
NAACP Omaha Juneteenth Parade - Saturday, June 18th at 10:00 a.m.
Juneteenth Joy Fest - Saturday, June 18th at 12:00 p.m.
Check out local Black-owned businesses to support!
Big Mama's Kitchen and Catering
Huskerland Popcorn
Mixins
Naughty Buddha Burger Bar
Best Burger