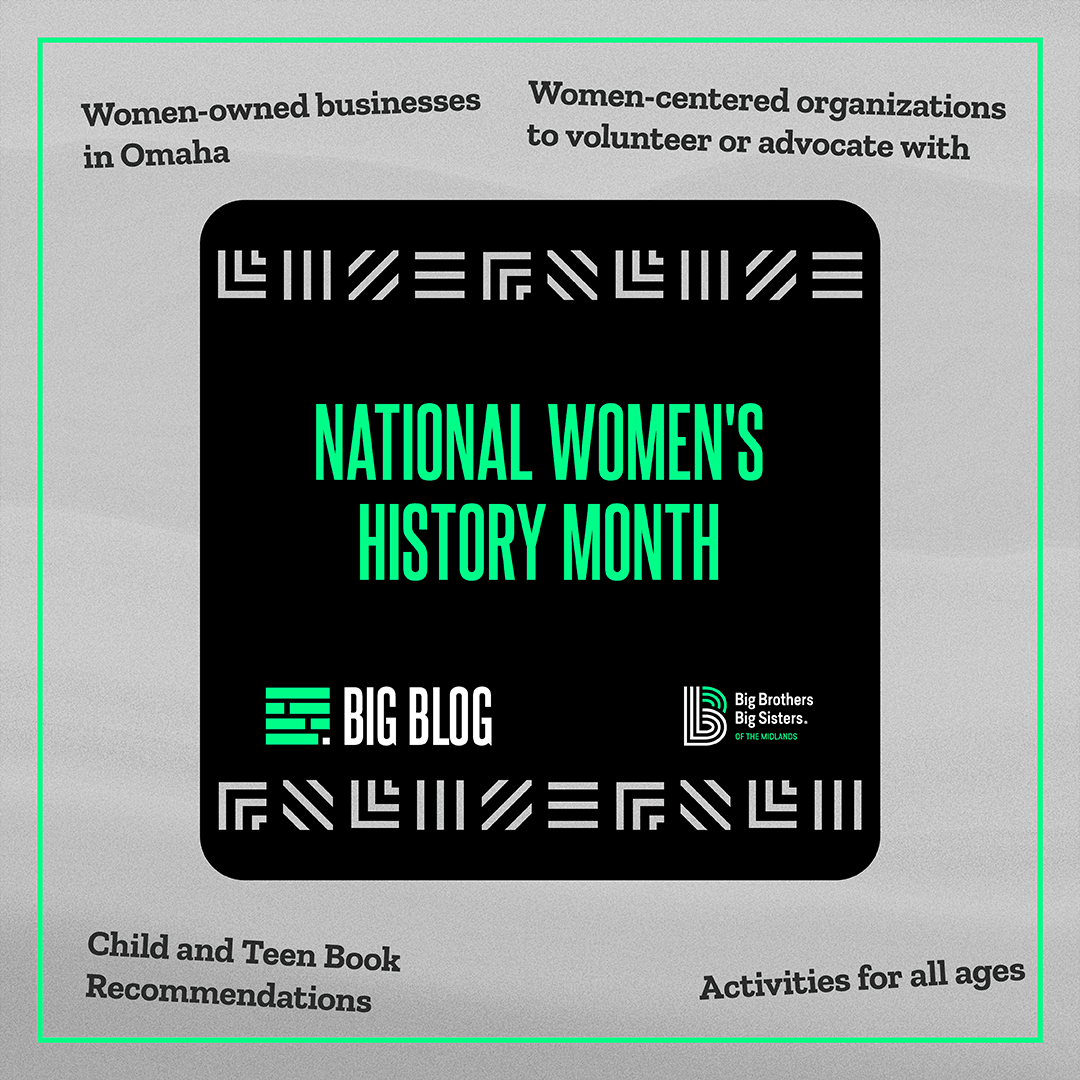 Each year, the National Women's History Alliance chooses a theme for Women's History Month. For 2023, the theme is Celebrating Women Who Tell Our Stories. According to the Alliance, the aim is to "encourage the recognition of women, past and present, who have been active in all forms of media and storytelling including print, radio, TV, stage, screen, blogs, podcasts, news and social media. This timely theme honors women in every community who has devoted their lives and talents to producing art and news, pursuing truth and reflecting society decade after decade."
Apart from centering around the year's theme, Women's History Month is a time to continue the conversation about women and their contributions. It is especially important to teach younger generations the importance of women in the past, present and future. Celebrating with youth and teens is a wonderful opportunity for us to encourage girls, promote equality and honor the efforts of important women throughout history. Here are some ways to celebrate Women's History Month for all ages this month!
Read a book about historical female figures.
Learn about women in history at a local museum.
Make a craft, play a game, or plan other activities.
Volunteer, donate items or become an advocate at a local women-centered organization.
Send thank you notes to the strong women in your life.
Support women-owned shops and businesses.