Looking Back in Time: The 80s and 90s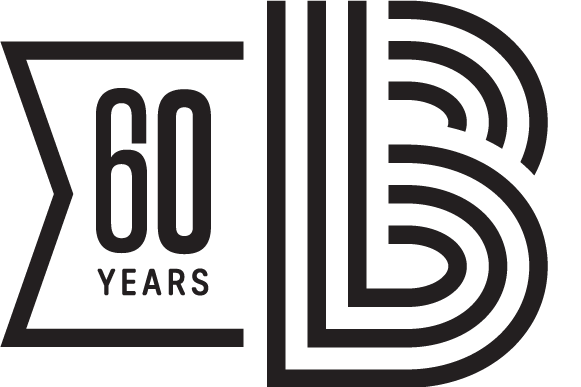 By Carlie Boswell, Enrollment and Match Coordinator
This year marks the 60th anniversary for Big Brothers Big Sisters of the Midlands. Throughout the year, we have been looking back on the history of the agency. This week, I pulled out the scrapbook that holds cut out articles and pictures from the past 60 years and dove head first into the 1980s and 1990s.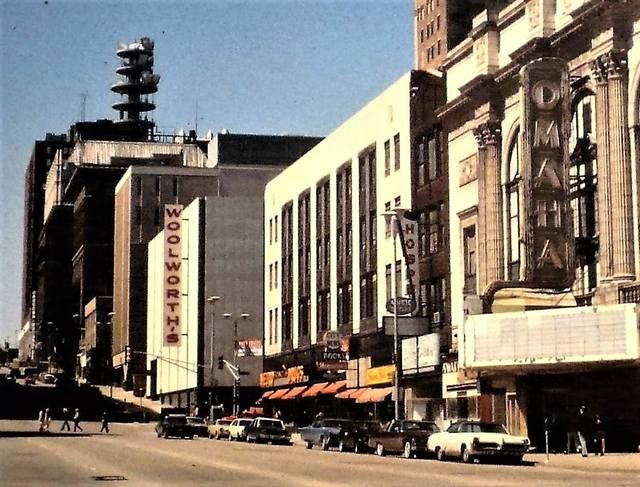 To set the scene of Omaha in the 80s, picture this: The Rubik's Cube has just been introduced. The highest you would pay for a gallon of gas in the next 10 years was $1.31. Unfortunately, there is no "Skip Intro" button and you have to actually sit through commercials when watching shows.
Big Brothers Big Sisters of the Midlands was a little over 20 years old at this time. The annual budget was about $200,000. The "1981 Big Brothers Big Sisters of the Midlands Orientation" booklet was something I found very interesting. It noted that Bigs were required to meet with their Little once a week. Now, Bigs are able to be much more flexible with their time and make their match work best for them and their Little. Bigs were required to be between 18 and 60 years old. Now Bigs are required to be 19 or older and there is no age cap. Goals that Littles set for themselves in the 1980s were most often to feel better about themselves, have better attitudes, do better in school and to get along with others around them. In April 1987, the first female executive director, Rolee Self Kelly, began. She reportedly stayed with the agency for about ten years. Around this time the annual budget had grown to just under $300,000 with almost 400 children matched.
As the 80s rolled into the 90s, I remember sitting in front of a computer for five minutes listening to the dial tone and praying the internet started up. I remember showing off my new Tamagotchi at school and refusing to wear anything except Doc Martens boots. The songs of Pearl Jam (and a few Spice Girls songs) came to me.  
There were many successes in the 1990's for Big Brothers Big Sisters. In 1993, Little Brother Vershan had been matched to his Big Brother for ten years. The agency had seen him grow from a small child to a 6 foot, 215 pound, young man. Vershan was given a scholarship to play football at UNL. When coach Tom Osborne called to offer the scholarship, he also called Vershan's Big Brother.
An article in the Omaha World-Herald quoted Little Sister Mona, saying that her relationship with her Big Sister was "more valuable than all the money in the world."
Another article highlighted Big Brother Mark who helped his Little Brother Terry work towards his goal of playing college football. He was able to arrange a campus visit and have his Little Brother meet with coaches. Two years after that, April 20–26, 1997, was declared "Nebraska's Big Brothers Big Sisters Week" from then-governor Ben Nelson.
It brightens my day so much when we get a note, email or phone call updating us on how a Little is thriving in their world. Our 60th year is already halfway over, but we look forward to celebrating more success stories with you during the next 60 years!
P.S. If you missed our first Looking Back in Time post make sure to check it out!