Match Makers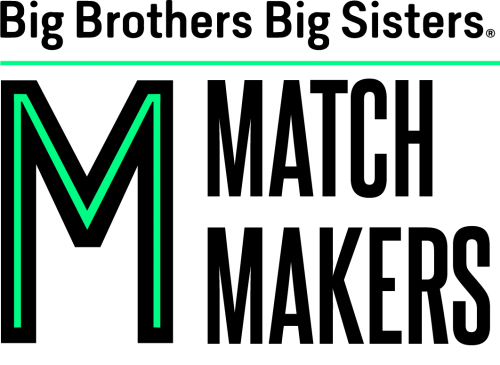 Change a life, every single month.
By Lauren Mohatt, Events Manager
Imagine being a part of the moment when a Little meets their Big for the first time. The room is filled with an array of emotions – excitement, nervousness and optimism. These two individuals are entering into a brand new relationship, bringing different experiences and perspectives on life. 
Big Brothers Big Sisters invites you to become a member of a unique group of donors who help make those moments happen for youth in our community every day. This group of monthly donors, called Match Makers, provide ongoing support to those youth who need it the most.
 
Your monthly gift enables us to continuously give parents/guardians and youth on our waitlist the news that we have found them a match.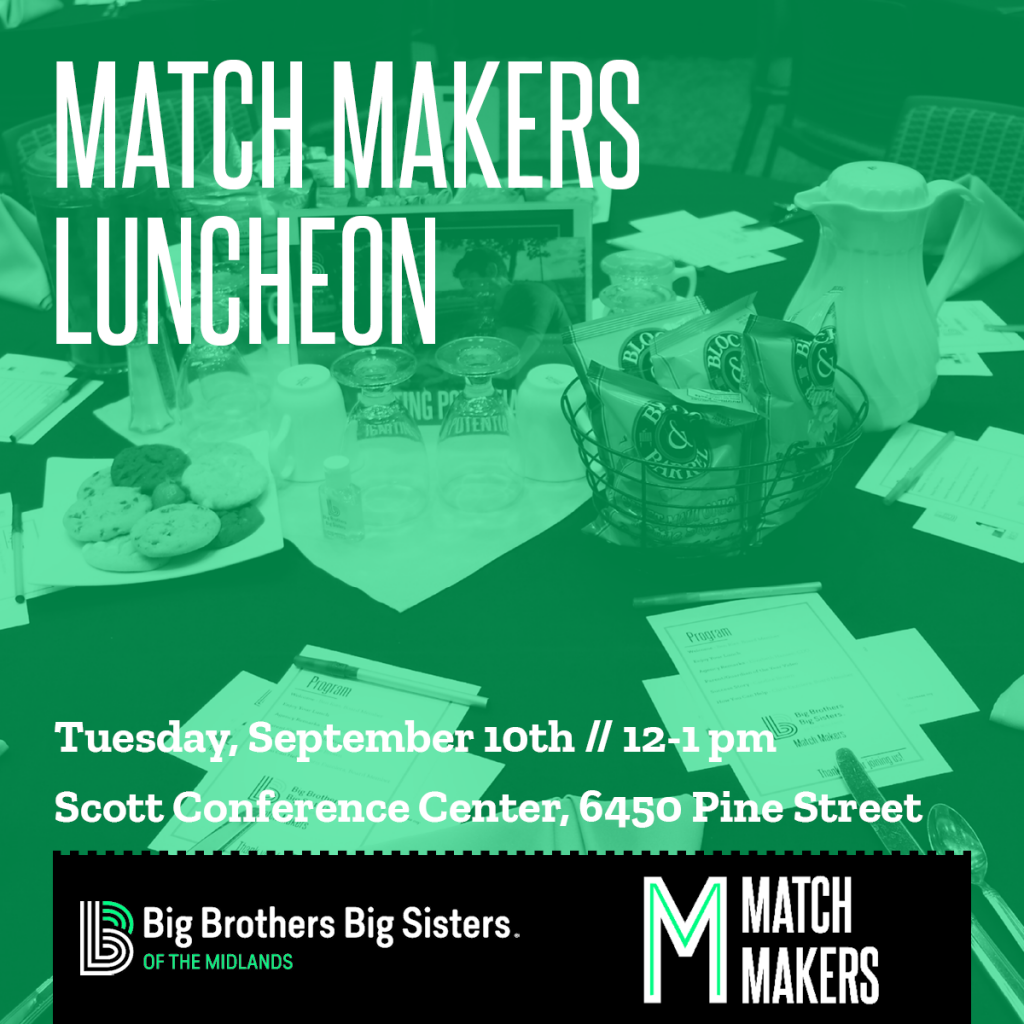 For our 60th anniversary year, our goal is to sign up 60 new Match Makers. You can help us reach this milestone goal! Interested in learning more about our mission and how you can empower potential within our community's youth? Join us for the annual Match Makers Luncheon! This FREE one hour program will highlight some of our current matches and Adam Haynes, will share his own experience as a Big Brother.
To reserve your seat at the Match Makers Luncheon, RSVP HERE. Contact me with additional questions at lmohatt@bbbsomaha.org or 402-905-3331.