National Mentoring Month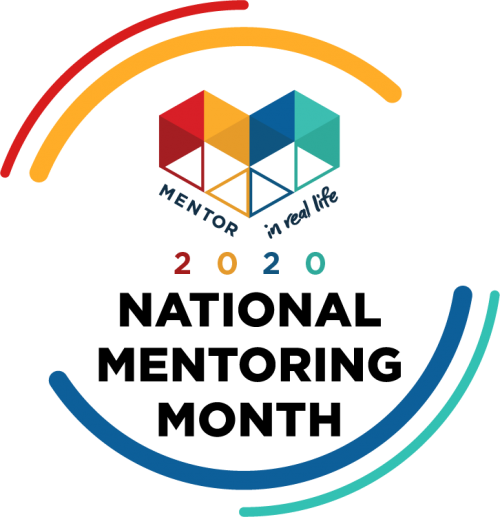 By Austin White, Marketing & Recruitment Specialist
Established in 2002, January marks the 18th Annual National Mentoring Month in the United States. The entire month is dedicated to celebrating mentoring and inspiring others to get involved in their own communities.
We will be visiting different organizations around the Greater Omaha area to share our mission and how you can make an impact through mentoring, donating or other avenues. According to The Power of Relationships Report, 44% of Americans aren't mentoring yet, but are willing to consider it. Our goal this year is to help bridge the gap between positive adult figures and the youth in our community.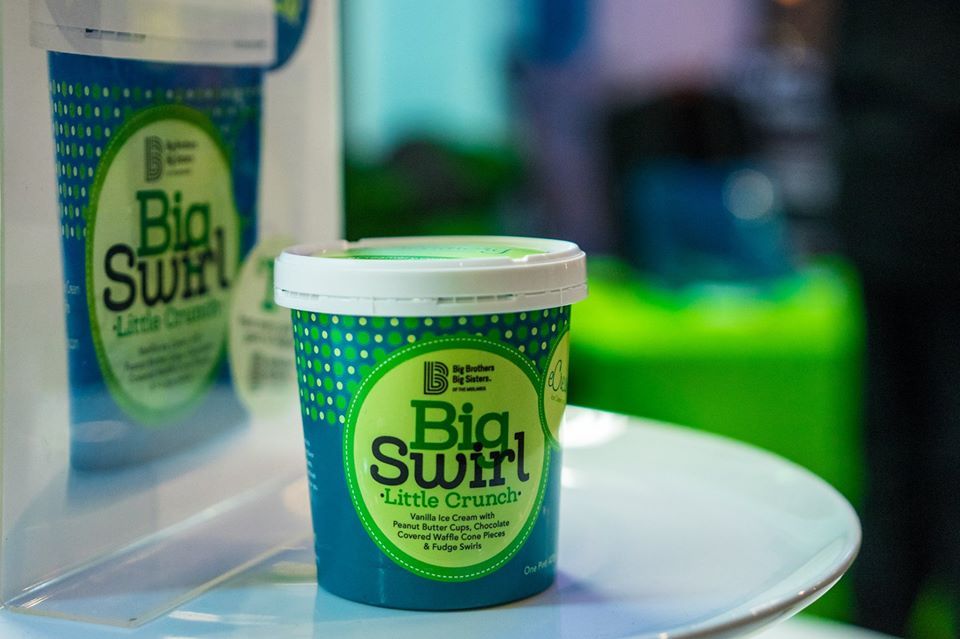 Throughout the month of January, as a special treat our match discount partner, eCreamery, will be bringing back our popular ice cream flavor, Big Swirl Little Crunch. eCreamery is graciously donating $1 from each pint sold back to Big Brothers Big Sisters! Stop by their store at 5001 Underwood Ave, Omaha, NE 68132 or go online (https://ecreamery.com/) to get yours while you can.
Thursday, Januaury 23rd we will be returning to Spielbound Board Café for the first Big Social of the year, Game Night 2! It will be a relaxing evening of free food, complimentary drinks, board games and virtual reality gaming for those of you who want to keep it digital. This is a great opportunity to learn more about Big Brothers Big Sisters and how you can get involved. Go to EVENTS to RSVP!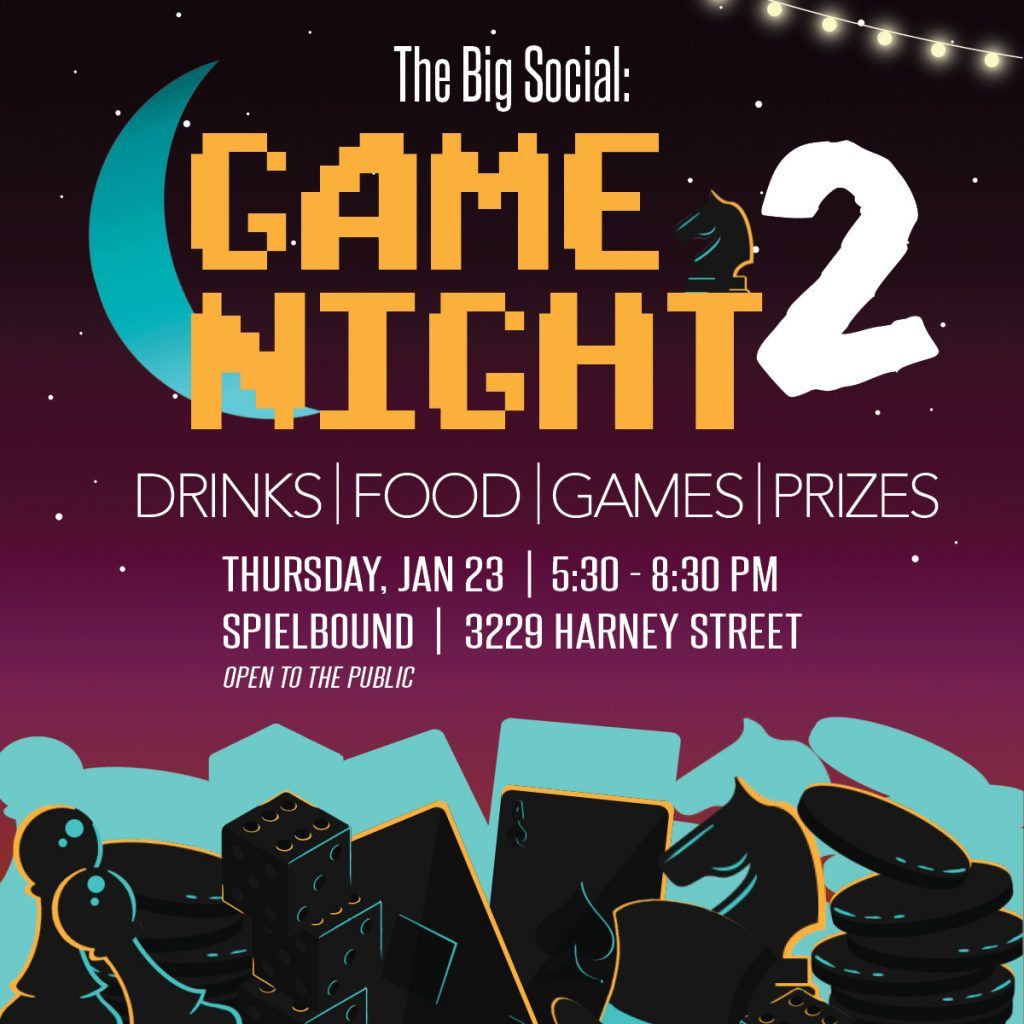 As the New Year is upon us, take this time to self-reflect on who you are and how you want to progress in 2020. Take a moment to think about the person or people who have helped you get to where you are today. This month we encourage you to thank those who have positively impacted your life and to pay it forward. Visit www.MentorOmaha.org to get started today or feel free to reach out to me at awhite@bbbsomaha.org with any questions!
Happy New Year!