Picnic in the Park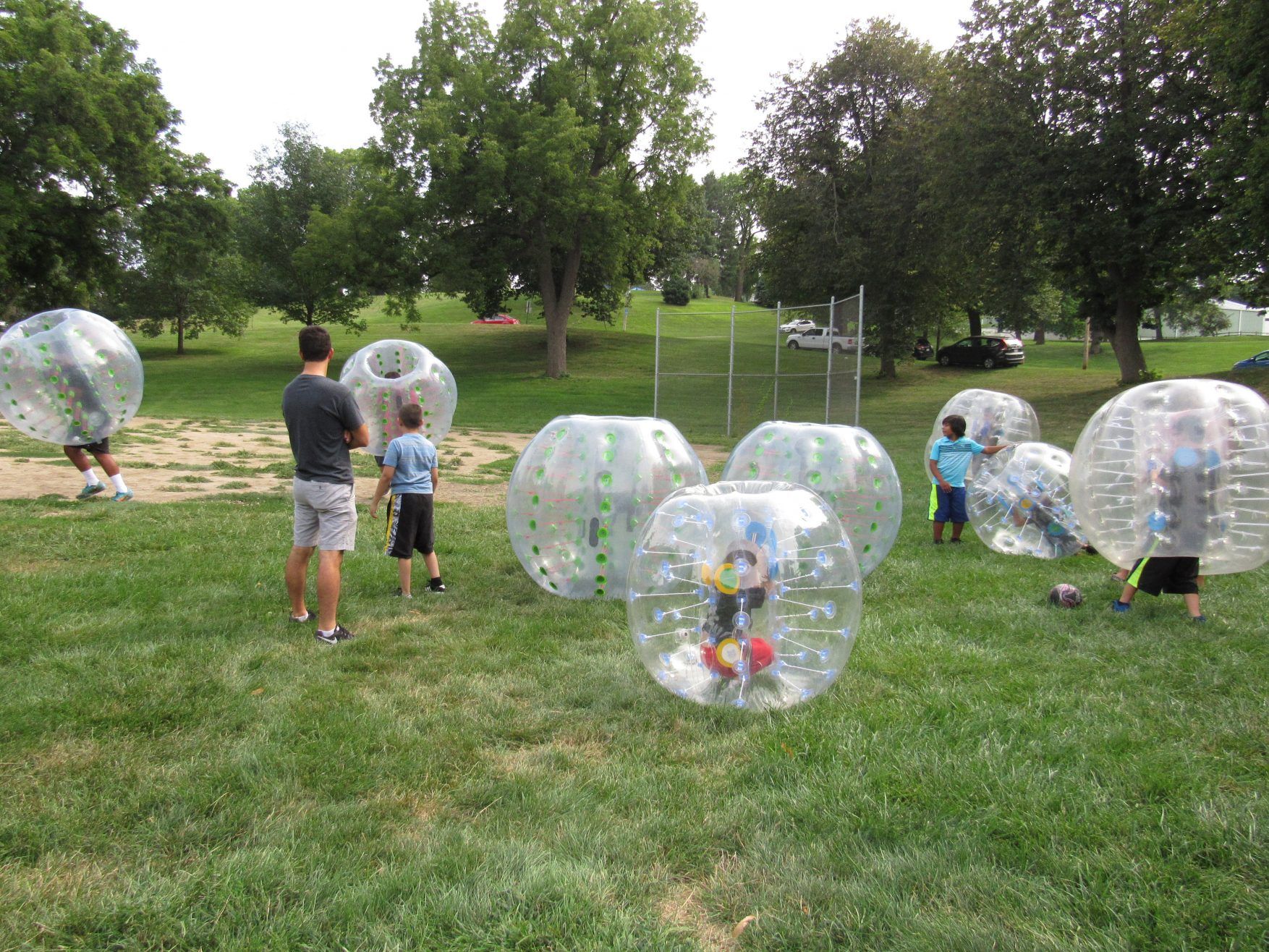 By Lauren Mohatt, Events Manager
Big Brothers Big Sisters likes to end the summer with a celebration! Thanks to our sponsor, WoodmenLife, BBBS is able to host a Back to School Picnic for the Bigs, Littles and families that are part of the BBBS family and wish our Littles good luck as they prepare to enter another school year. Each year, the matches and their families enjoy face painting, yard games and food provided by Omaha Steaks and Rotella's.  Littles in our program also walk away from the picnic with brand new school supplies that are generously donated by corporate and community partners. It's a great time for everyone!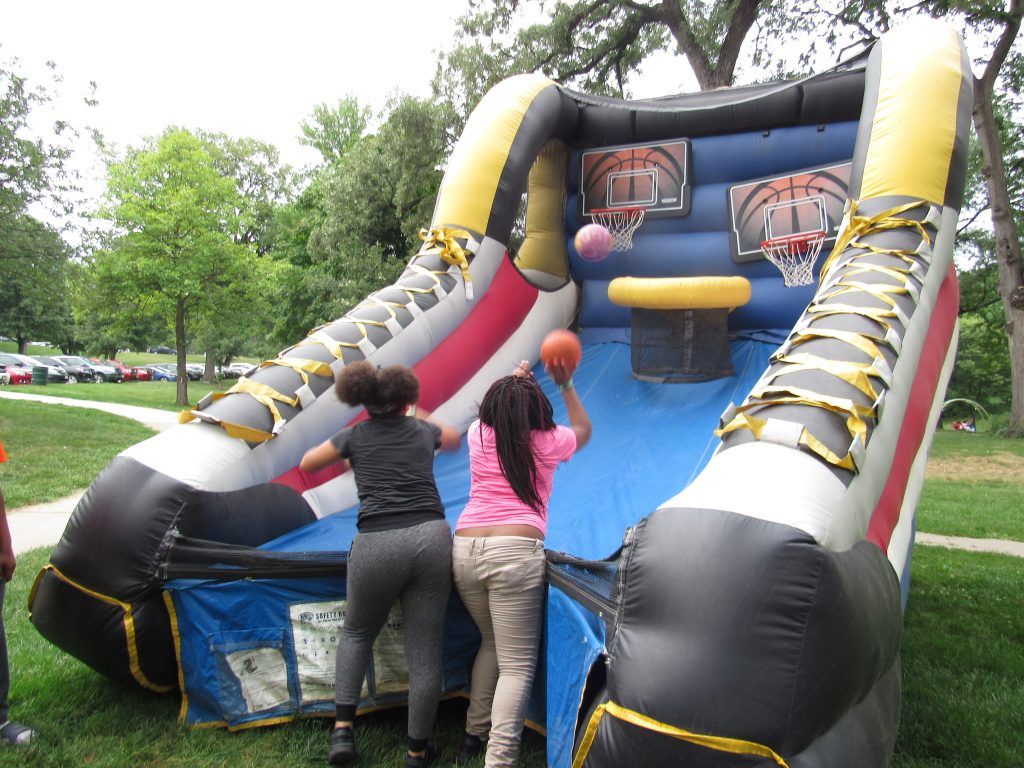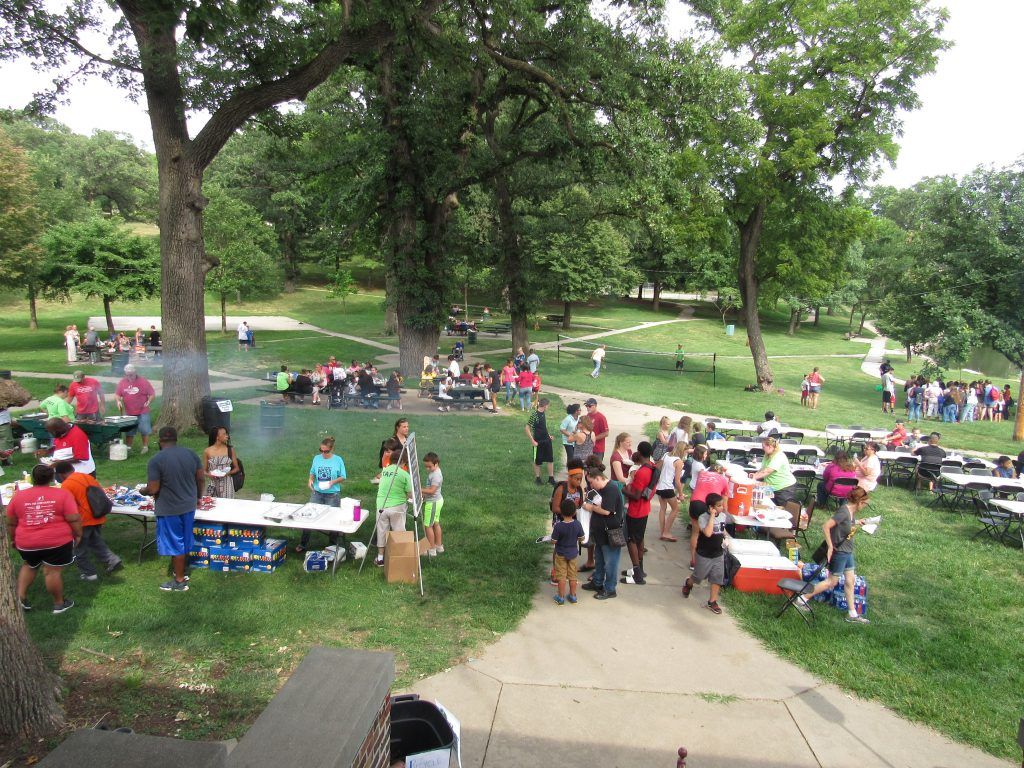 This year the picnic is at Benson Park on Saturday, August 10th from 11:00 am to 2:00 pm. This park has special meaning for us because for the past few years, our agency has adopted Benson Park in partnership with Keep Omaha Beautiful to ensure we do our part to keep our community clean. Staff and matches have spent time each month visiting the park and cleaning up the grounds to give back to the community.
To celebrate our 60th anniversary and our achievement of winning Mid-Large Agency of the Year, BBBS is inviting all former Bigs, Littles, parents/guardians, board members, staff and supporters of our program to join our current matches and families at the picnic. You will not want to miss all the fun we have in store! We hope to see you all there!
To RSVP for the picnic, go to https://bit.ly/2LbuEqp. Password is RSVP.