Tomorrow's Leader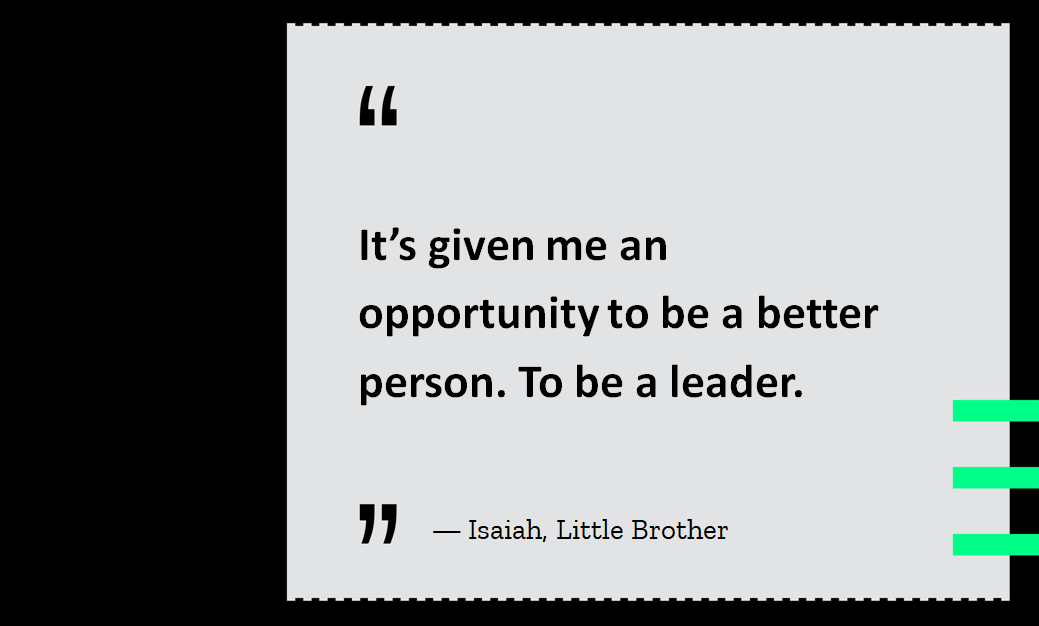 By Carlie Boswell, Enrollment and Match Coordinator
As Little Brother Isaiah recently walked across the graduation stage, his Big Brother Lee was in the crowd proudly cheering for him. Recently, I had the chance to meet and chat with Isaiah in the small break room at his job. Isaiah's smile is one of the biggest I have seen and it lit up several times during our conversation.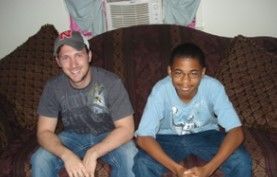 Isaiah and his Big Brother were matched in September 2014, when Isaiah was 13 years old. "I didn't know him and it was awkward socializing with a stranger," Isaiah told me about his first meeting with Lee. "It's basically meeting a new friend," he said with that great big smile.
I often hear potential Bigs say they are scared to be matched with a teenager. As an expert teenager, Isaiah told me there is no reason to be scared. He shrugged and said, "As an adult you have been there before, so you get it." In other words, someone shouldn't be any more nervous to be matched with a teenager then they are being matched with a 7 year-old.
Within the first year of his match, Isaiah realized that he could talk to Lee about anything. That's when he felt they really clicked. He is grateful that he and Lee have been matched for so long.
Isaiah is part of "The Crew," which is a group of Littles age 13 and older who meet regularly to gain volunteer experience and leadership skills through brainstorming, creating and implementing plans for community service projects around Omaha. When I asked Isaiah about The Crew, his face illuminated. "It was fun for all of us," Isaiah said as he reflected on being a part of the group last year.
We talked about The Crew's future. Isaiah hopes they will be "doing bigger things than the year before, more activities and more volunteering."  Isaiah takes his position in The Crew seriously and looks forward to being a leader for the incoming members. He wants people to know that he, The Crew and Big Brothers Big Sisters are there to help people.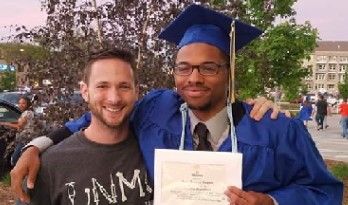 Isaiah plans to attend Metro Community College in the fall to start his associate's degree in criminal justice. From there, he hopes to become a police officer. "I have that attraction to Omaha," Isaiah told me. "I want to stay in the area."
His passion for being a leader in the community is easy to see. He has a clear picture of what he wants his future to look like and how he wants to get there. When I asked why he wants to be a leader, he said, "It's in my blood. It's why I want to be a police officer."
Isaiah credits Big Brother Lee for helping him become a better leader by building upon his natural traits and by leading by example. "It's given me an opportunity to be a better person. To be a better leader," he said.
Isaiah hopes to become a Big Brother himself someday. In the meantime, we look forward to seeing him continue to grow and develop as a leader in our community!
Congratulations to all the graduates of 2019!