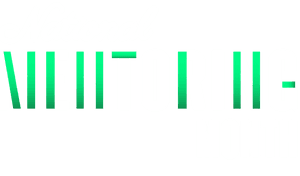 Every January, mentoring organizations around the country unite in celebration of #NationalMentoringMonth and use the power of our collective voice to recruit new mentors and drive meaningful change for young people. This month-long celebration is full of exciting opportunities for you to make an impact in your community by donating, becoming a mentor, or by empowering your child's potential by enrolling them in our program.
Big Swirl Little Crunch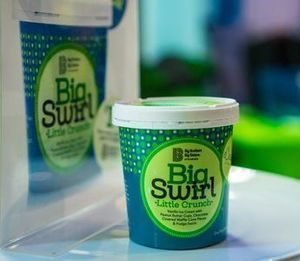 Celebrate #NationalMentoringMonth by purchasing our flavor, personally created by our Bigs and Littles, Big Swirl Little Crunch. It includes vanilla ice cream with fudge swirls, peanut butter cups, and chocolate-covered waffle cone pieces.
 
$1 from every pint sold at eCreamery Ice Cream & Gelato for January goes back to supporting us! Take a picture and tag us on social media @bbbsmidlands using the hashtag #BigSwirlLittleCrunch!
Scoops of Support Day
On January 20, 10% of all proceeds from both locations go back to supporting us.
Locations
-5001 Underwood Ave, Omaha, NE 68132
-763 N 114th St, Omaha, NE 68154
SPACING
Our Mission
Create and support one-to-one mentoring relationships that ignite the power and promise of youth. Learn more and get involved.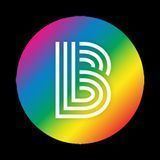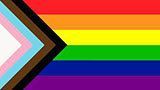 Rental Assistance For Families
As we all work on recovery during the pandemic, having rental assistance is one less thing to worry about. If you're a renter having trouble paying your rent, utilities, or other housing costs – or if you're a landlord trying to stay afloat with tenants in this situation – help may be available. State and local programs are distributing billions of dollars in rental assistance to help renters stay housed during the pandemic.
Visit the CFPB's Rental Assistance Finder to find out what this means for you and what you can do. The CFPB's site also includes resources to help renters and landlords understand other resources to help navigate various financial hardships related to the pandemic.
More Tomorrows Suicide Lifeline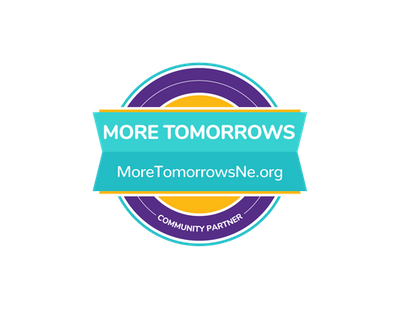 Our Impact Today
Active Matches in The Midlands