Our Mission
Create and support one-to-one mentoring relationships that ignite the power and promise of youth. Learn more and get involved.
National Mentoring Month '21
Launched in 2002 by MENTOR National and the Harvard T.H. Chan School of Public Health, National Mentoring Month focuses national attention on the need for mentors, as well as how each of us—individuals, businesses, government agencies, schools, faith communities and nonprofits—can work together to increase the number of mentors to help ensure positive outcomes for our young people. This campaign celebrates mentoring and the positive effect it can have on young lives. Its goals are to:
Raise awareness of mentoring in its various forms
Recruit individuals to mentor, especially in programs that have waiting lists of young people
Promote the rapid growth of mentoring by recruiting organizations to engage their constituents in mentoring
Sign up to be a Big today HERE!
More Tomorrows Suicide Lifeline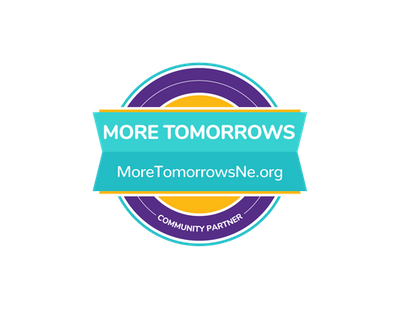 Our Impact Today
Active Matches in The Midlands

Hours of One-to-One Mentoring This Week

Families Impacted Right Now