Our Mission
Create and support one-to-one mentoring relationships that ignite the power and promise of youth. Learn more and get involved.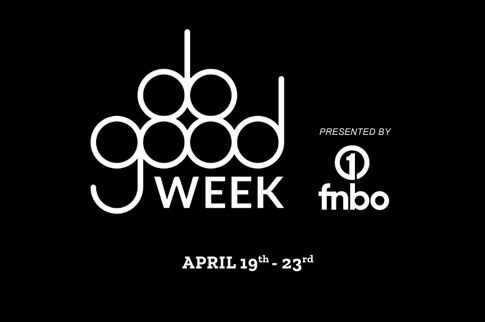 April 19th
Mission Monday: Learn more about us!
April 20th
New Donor Tuesday: Become a supporter!
April 21st
Waitlist Wednesday: 40+ kids are waiting for a mentor!
April 22nd
Volun-Thursday: Join our virtual Info Session!
(click HERE to register)
April 23rd
Fund It Friday: Help match kids with a mentor!
Our Impact Today
Active Matches in The Midlands

Families Impacted Right Now