STRONGER TOGETHER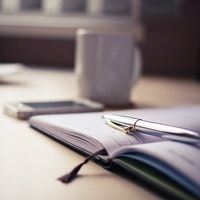 Match Makers
Create more life-changing friendships through consistent, monthly donations to Big Brothers Big Sisters of the Midlands. 
Learn more >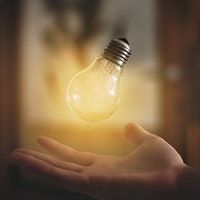 Third Party Event
Further the mission of Big Brothers Big Sisters by hosting an event in which proceeds benefit the organization. 
Complete the form here >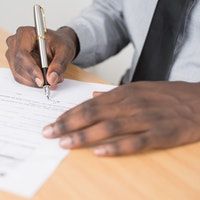 Planned Giving
Start putting your trust in us – literally making us a part of your trust, bequest or endowment can start many years of giving.
Learn more >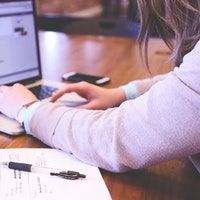 Donor Advised Funds
A grant from your donor-advised fund now can make an impact for our community's youth. Even in challenging times, our mission continues.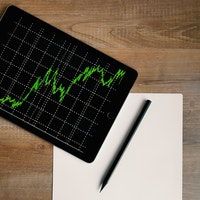 Stocks & Securities
Start helping youth profit. Many donors are now making gifts to us in the form of stocks, bonds and mutual funds.
Learn more >
Give while you shop!
We Are Here For YOU