COMMUNITY-BASED MENTORING
STEPS TO BECOME A BIG
STEP 1

Talk to BBBS staff
about being a Big.

STEP 2

Complete the volunteer application.

STEP 3

Complete an Information Session
& Mentor Training.

STEP 4

Complete a home interview to help us get to know you and who would make a good Little for you.

STEP 5

Hear all about your Little from
your Match Support Specialist.

STEP 6

With your Match Support Specialist, meet your Little and their family.
COMMITMENT

Meet at least two times a month.
Meet for at least four hours a month.
Commit to at least 12 months.

QUALIFICATIONS

Must be a high school graduate or have a GED.
Must be at least 19 years of age.
Must have a valid driver's license and car insurance.
Complete a background and reference check.

We value diversity, and no person will be denied equal opportunity to volunteer
because of race, sexual orientation, gender identity or gender expression.
WHY MENTOR?

YOUTH MATCHED WITH A MENTOR FOR 12 MONTHS IN OUR PROGRAM: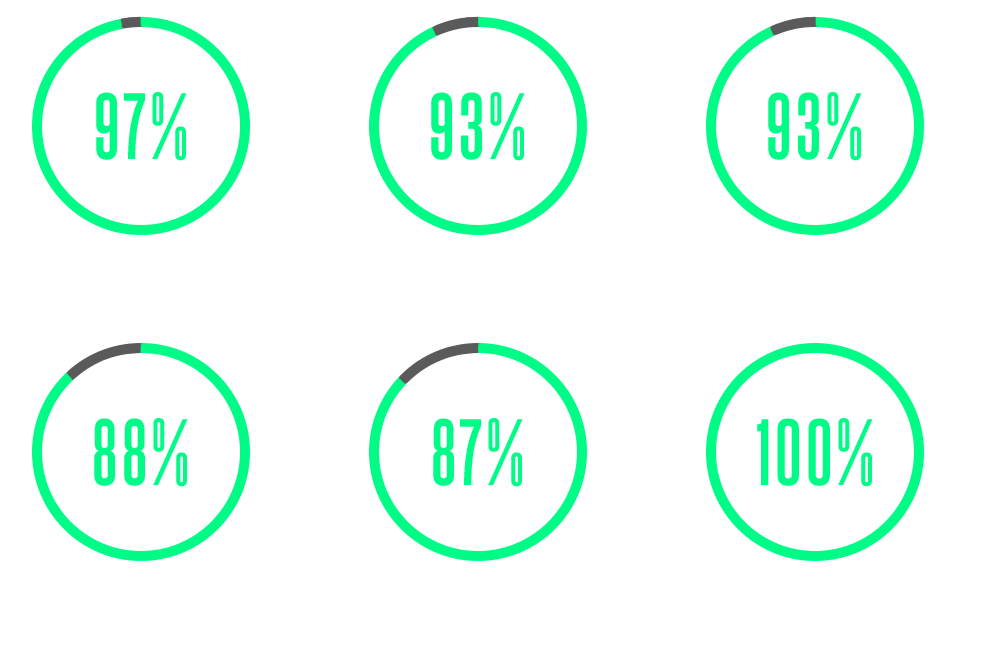 BIG STORIES
BIGS OF THE YEAR
This is filler text so things will look correctly.
QUESTIONS?
MARKETING & RECRUITMENT TEAM