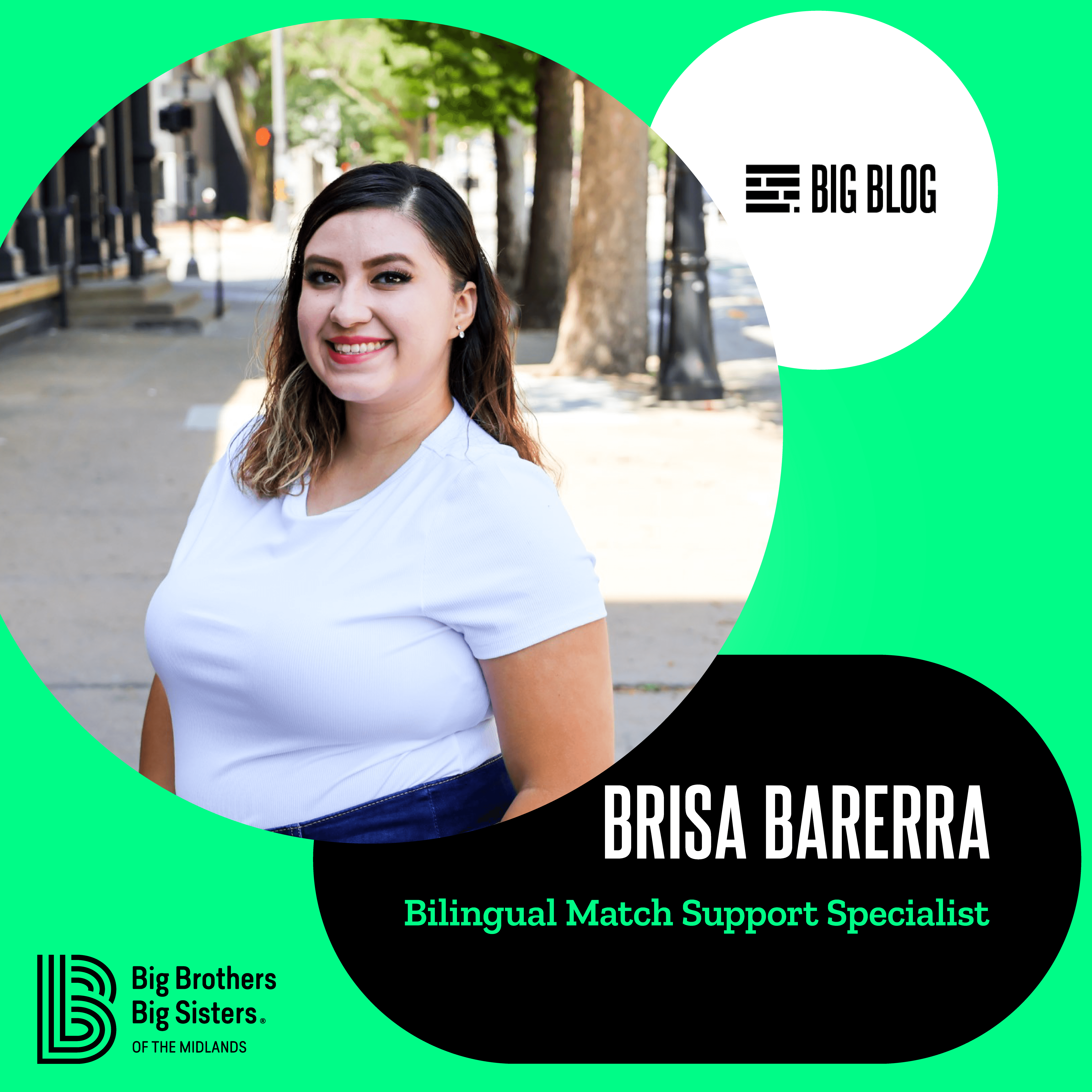 Brisa Barrera 
Bilingual Match Support Specialist 
What made you want to work for BBBS? I like to work with families and youth. Most importantly, I like to help youth navigate systems, especially if they are first generation in this country. I love interacting with families and being a support system to them. 
What has been the best part of BBBS thus far? The best part of working here so far is that every day is different. I also have enjoyed the big BBBS events this summer and socializing with my new team members.  
How do you spend your free time in the summer? In the summer, I love to ride bikes with my mom and going on drives and walks with my son and enjoying ice cream!