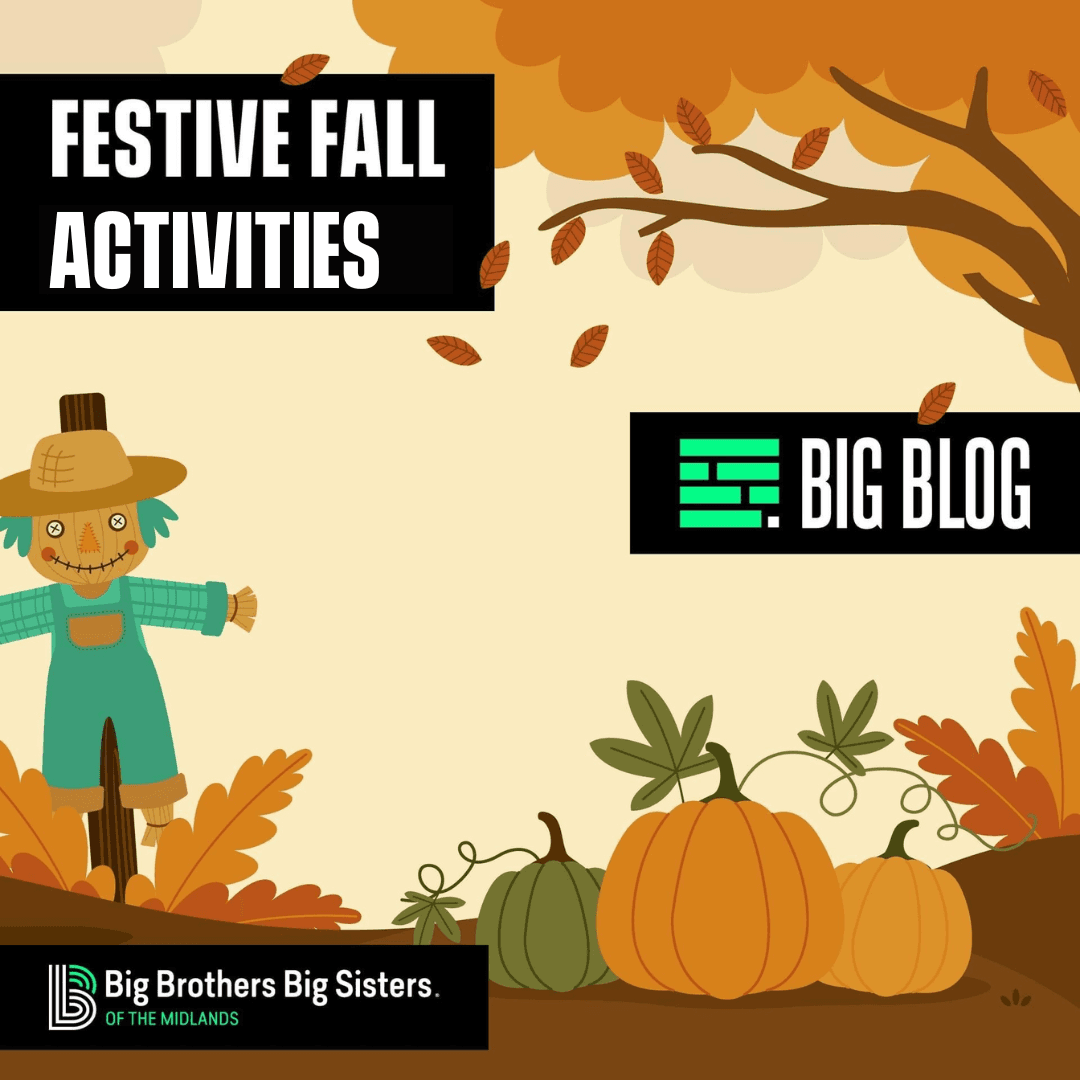 Fall is here! Between hayrides, pumpkin picking, and corn mazes, there are plenty of ways to stay busy this season. But because there's so much fall fun and only so little time, we rounded up five of the best things to do in the Omaha area this fall. Check out our list below.
Visit a Pumpkin Patch
It isn't fall without making a trip to a pumpkin patch. Before picking the perfect pumpkin, we recommend exploring the corn mazes and taking a hayride. Make a stop at Vala's Pumpkin Patch and Apple Orchard, Skinny Bones Pumpkin Patch, or Bellevue Berry & Pumpkin Ranch this season to rake in the fall vibes.
Explore a new Walking Trail
Omaha is surrounded by great hiking trails, both in Nebraska and Iowa. In addition to hiking, many of these trails have other activities such as snowshoeing, mountain biking, bird watching, and other pastimes. Check out this list of trails in the Omaha area.
Walk Through Heartland of America Park
If an urban scene is more your vibe, stroll through Omaha's newly opened riverfront entertainment area, Heartland of America Park. The park offers great views of the Missouri River while having plenty of green space and playgrounds. The park also has a skate ribbon that will accommodate ice skating as temperatures drop, a lakeside amphitheater, bocce courts, and a pier that overlooks the Missouri River.
Connect with Local Wildlife
Grab a warm mug of hot cocoa and drive through the Lee G. Simmons Conservation Park and Wildlife Safari. This four-mile, drive-through wildlife experience is just west of Omaha and is the perfect opportunity to connect with the wildlife before winter. In designated areas along the trail, you can even get out of the car and hike to overlooks to view bears, wolves, elk, bison, and other wildlife. The Wildlife Safari Park is open through the end of October.
Experience the Arts
To warm up from the cooler temperatures, broaden your horizons by viewing some of Omaha's best art. Check out this list of Art Museums and Galleries.
Embrace the Spirit of Mentorship
For those aged 19 and above, the fall season is the perfect time to explore being a volunteer. Whether it's fall, winter, spring, or summer, becoming a Big Brother, Big Sister, or Big Couple is a timeless opportunity to impact your community. Your commitment to mentoring empowers local youth to unlock their full potential. Dedicating four hours a month can forge a meaningful friendship with a young person. Get started today at MentorOmaha.org.