Back to School Picnic 2019 Highlights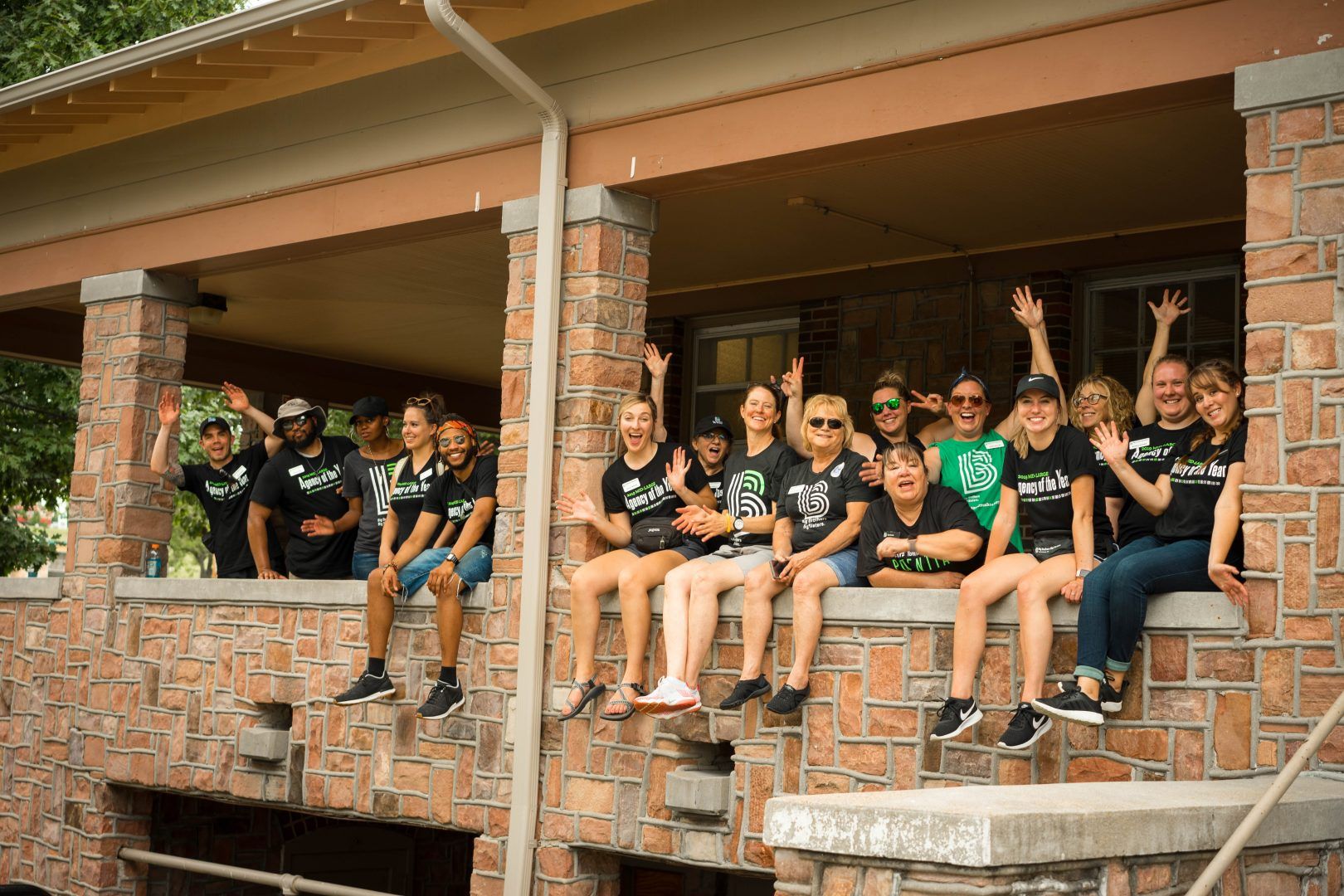 By Marianna Foral, Partnership Coordinator
The Back to School Picnic was another smashing success! Every year we celebrate the end of summer with our Back to School Picnic with our matches, families and other BBBS partners and supporters. This year's picnic was filled with exciting firsts, as well as the favorite activities that we have every year.
Here are some highlights!
We celebrated our 60th anniversary serving Greater Omaha and Council Bluffs.
WoodmenLife was the Presenting Sponsor for the event.
This was our first year hosting the picnic at Benson Park! This honors our special connection to Benson as the park BBBSM has adopted through Keep Omaha Beautiful since 2016!
Over 400 attendees enjoyed a burger, hot dog and bag of school supplies.
It was our first year with a LIVE BAND! Highway 6 ROCKED IT OUT OF THE PARK, playing oldies that got us up and dancing! BIG thanks to board member, Chuck Nelson.
Special thanks to the Omaha Police Department and Omaha Fire and Rescue for being there and showing Littles around the firetruck.
We gave away THOUSANDS of school supplies! Huge thanks to Atlas MedStaff, Medefis, Fusion Medical Staffing, HDR, WellCare, Nebraska Medicine and Millard Lumber who donated items and funds for our school supply drive.
Thank you to Rotellas and Omaha Steaks for donating hot dogs, hamburgers and buns to feed everyone!
League of Women voters registered voters and held an election where everyone got to vote between two dogs who could win "Pawsident".
Benson First Friday (BFF)'s Youth Engagement team came to provide arts and crafts for the kids, including Pet Rocks.
OneWorld provided information for local health and LGBTQ+ resources.
We made our own fruit smoothies thanks to the United Healthcare Blender Bike
Pepsi donated water and Gatorade, QuikTrip donated the much needed ice!
We had balloon animal creations and magic tricks thanks to the Balloon Brigade. Hines Glow Entertainment provided airbrush tattoos and Tight Cuts signed kids up for $5 Back To School Haircuts.